How to Choose the Transport Management System Suitable for your business
---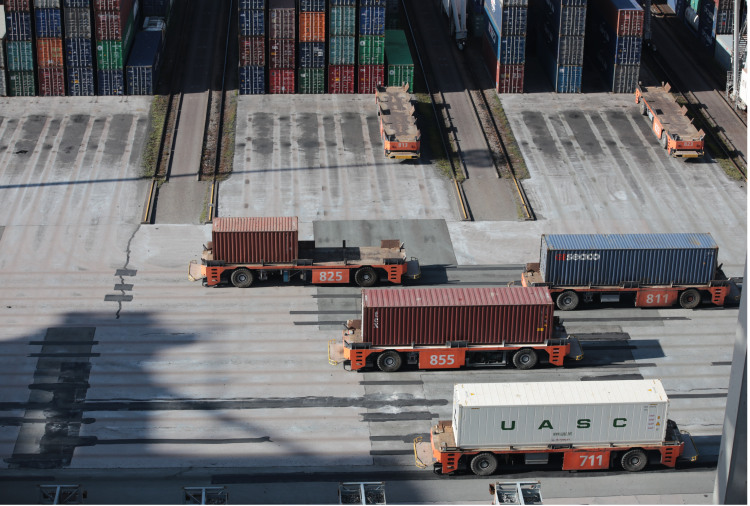 The choice of transport management system can be compared to finding one logistics partner with whom you will work in your shipping operations. You do not want to be lucky — you want to make sure you do enough research and get to that more suitable solution.
There are a lot of questions you should ask yourself: What are the features? must have the system? What benefits does my business need? The system It can help you grow your business and bring value to your business.
What is a transport management system?
How do you implement such a system?
How do you implement such a system?
1.What is a transport management system?
A transportation management system is software that specializes in planning, implementation and optimization of transport operations. The main objectives of a such platforms are to increase the efficiency of transport operations, to reduce budget allocated to logistics and gain real-time visibility into the chain supply.
Such a system should help you to measure performance objectively your shipping operations and give you access to the information you need to you improve your processes. You should also be informed at all times your shipments. In addition, a proper transport management system should to be modular, meaning to give you access only to the functions you need for your business.
2.How do you implement such a system?
To have a successful system implementation process, you need to plan from time. First of all, it is good to create a strategy and a concrete use case of the system for your business. This plan should consider a few key points, such as how the process currently works, anything the challenges your business faces and any information that can support you in the process of using the chosen platform.
The strategy must involve both the supply chain and the department company logistics. In addition, all your partners should know your plan and possible use of the platform, together with a time plan a system implementation.
Another important step is to set a budget and start looking for the perfect system transport management. It's not just about integrating the platform into your business important, but also the match between the suppliers and the culture of your company.
In general, the implementation of a transport management system that will work correctly it should take about three months, regardless of the time spent on finding the actual system.
Once you decide on a platform, both the management in the company and the IT department should be involved in preparing the entire team. It's very important for everyone to know how to use the platform and understand the importance familiarization with the new system.
How do you choose the right transportation management system for your business?
Evaluating a transport management system can be a daunting task complex. To make sure you make the right decision, we've put together a list of factors which is good to keep in mind when going through this process.
1.Identify the needs of your business
This is probably the most important step in finding the platform suitable for your business. Have a good understanding of the current performance of transport operations is a good starting point.
Once you have established a list of your requirements and needs, it is good to establish one budget. Although you should view this process as an investment, not just an expense, it is good to set limits on the amount of money you can afford to spend for the purchase of such a system.
2.Check if the system can be compatible with other solutions
The system you choose is good to have the option to integrate other solutions into platform. This is important because it allows you to unlock the whole thing potential of the system and have full visibility over the entire chain supply. For example, CargoPlanning can be integrated with any ERP you are currently working with.
3.Check if the system is scalable
The purpose of integrating new technologies into your transportation processes is to keep keep pace with market requirements. Therefore, the solution you choose must be able to grow with your business. That being said, this does not mean that you should you pay for features that you are not currently using. Invest in what you need it today, but it's good to have the opportunity to build your solution further.
4.Check if they are recommended by their customers
Nothing can promote a product better than the people who use it. Through therefore, if the transport management system you are evaluating has a lot of good reviews from their customers, it means that it could be a logistics partner good for your business.
5.5. Prepare a list of questions
It is essential that all your questions are answered the team that manages the system you're interested in. When you choose such a platform for your business, the relationship you can build with is also important suppliers. Therefore, the way your questions are answered can tell you a lot about the quality of the services offered.
Besides all this, it is good to have a list of functions that the system The transport management you choose should have. For example, offers real-time visibility into ongoing shipments? You can organize auctions directly within the platform? Before making the final choice, make sure that the system it has all the features you need.
That being said, if you want to invest in a new management system Do not hesitate to request a free demonstration of our services. In the In a conversation with one of the specialists in the CargoPlanning team, you can find out which of our services are best for your business: https://cargoplanning.com/hu/live-demo.
Posted by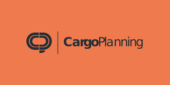 CargoPlanning este o platformă dedicată companiilor de producție pentru managementul proceselor de transport.
Related Posts
---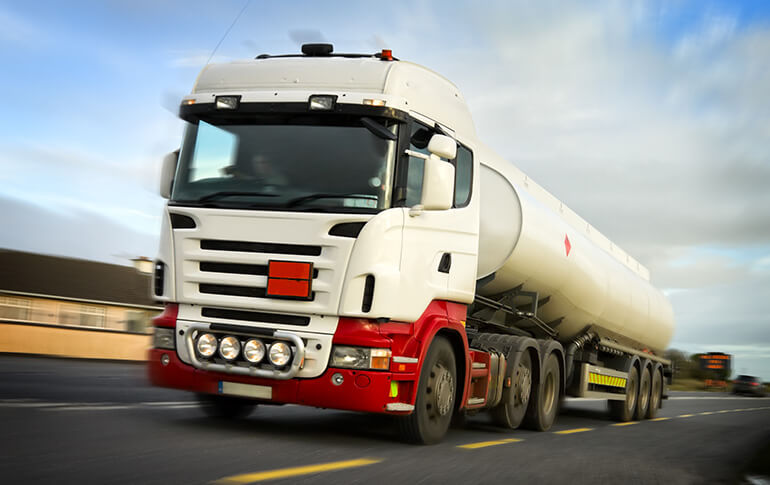 In surveys conducted by Statista, both in 2020 and in 2021, it has been observed that most consumers prefer same-day delivery for placed orders from online stores, but also physical. However, mainly because of new challenges brought by the pandemic, delivery in 1-2 days has become a standard.