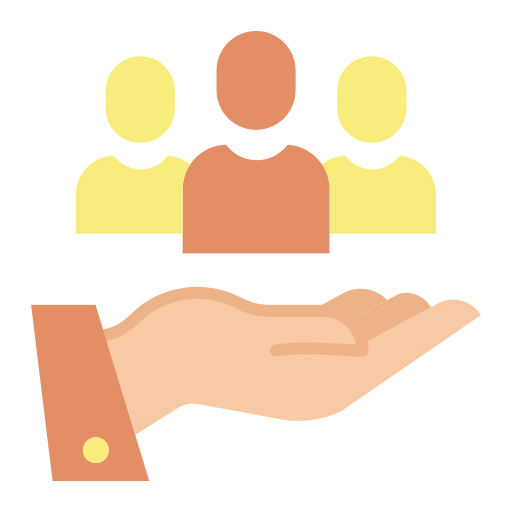 Create and use custom carrier groups
Organizes the network of logistics partners according to the important criteria to easily manage transport orders. CargoPlanning allows you to send the transport request to the logistics group created based on your criteria.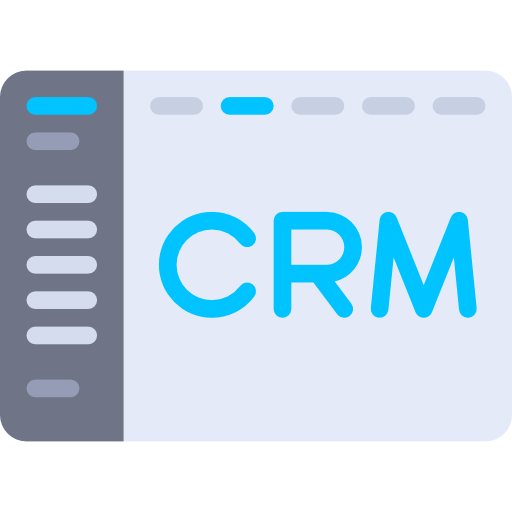 Connect with ERP / WMS / TMS
It integrates the platform with any type of ERP (including SAP) and automatically transmits transport commands to the system, then to the transport partners. You will centralize the documents and information of the transport process to always have access to the necessary data.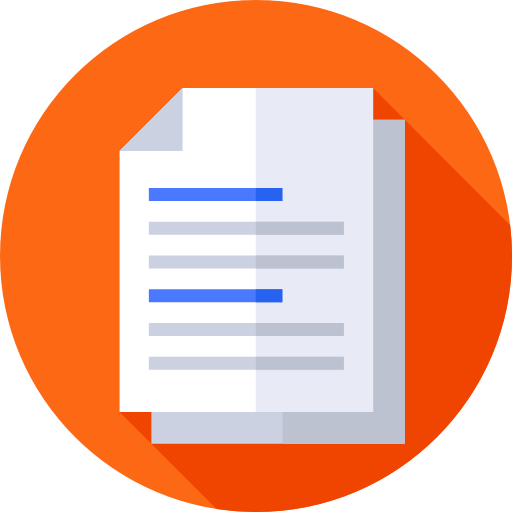 Generates transport documents automatically and quickly
All contracts and transport documents are automatically generated based on your information entered in the platform and the confirmation of the logistics partner. They are sent to your partners and stored for each delivery.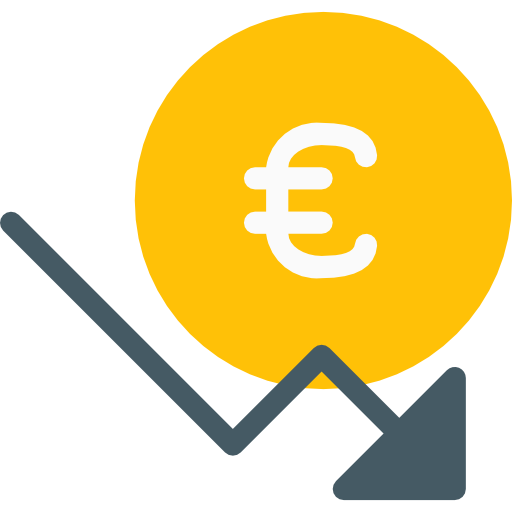 Reducing transportation budgets through online auctions
With the help of online auctions, in real time, you benefit from the most advantageous offers and you can thus reduce your logistics budgets by over 15%.
Controls and manages transportation activities
You have real-time access to the status of each delivery, its location, information about the supplier as well as the budget allocated for each operation. You can always analyze the logistics process in detail to manage the logistics activities and to make the best decisions.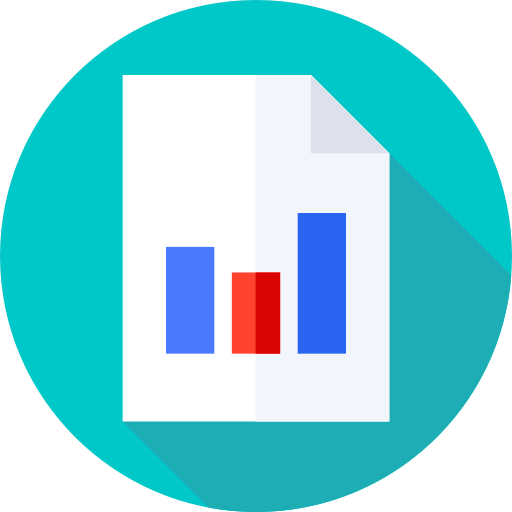 Automatically generate required reports
With the help of the CargoPlanning platform you can automatically generate the necessary reports to be always up to date with the evolution, costs and history of the transport activity. You can choose the collaborators according to their history and you can plan budgets based on the previous activity.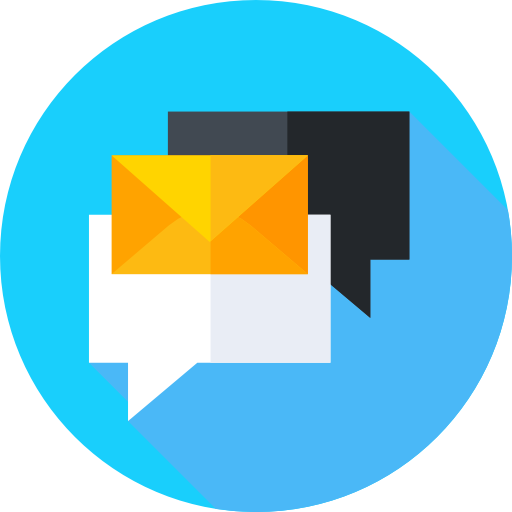 You receive email and SMS notifications
You are notified of changes to the status of an order via email or SMS, so you have access to your decision history. Possible to include additional costs.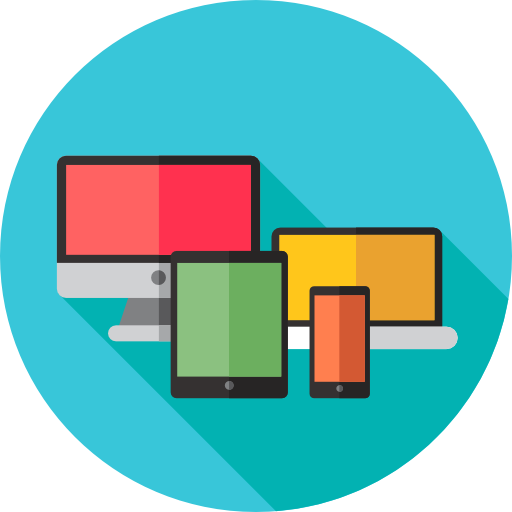 Accessible from any device
The system has a friendly and accessible interface on both laptop, tablet and phone.