How to Use the CargoPlanning Platform
---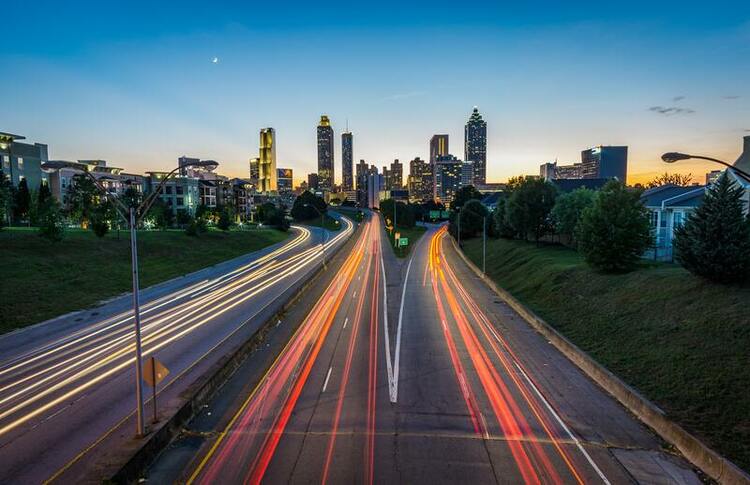 CargoPlanning is a transportation management system that can help you update how you manage your shipping operations. This platform can be your logistics partner at every step, from the time you place your order to in real-time tracking of transport operations and completion of deliveries.
How can I use the services offered by CargoPlanning?
What are the uses?
Who is CargoPlanning useful for?
1. How can I use the services offered by CargoPlanning
Within the CargoPlanning platform there are four modules: CargoTender, CargoPlanning, CargoSlot and CargoOrder. Each of these can be used alone or in combination with one or more of them. All services are designed to solve different problems related to logistics.
CargoTender has a suggestive name. This service is dedicated to organizing auctions annual contracts and fixed-term contracts. You can search the web existing carriers or you can invite your preferred carrier to participate in the auction on the platform.
Using this module is simple and intuitive. You need to create an account and you will had access to three main menu options: the form for creating a new one offers, the list of ongoing and completed offers.
To start a new auction directly from the platform, all you have to do is to fill out a form. You will enter details about your company, about the requirements on you also have administrative information, such as start and end dates of contract and preferred routes.
In addition, you can choose whether or not carriers have access to location information in your ranking and you can also configure how that ranking looks.
Modulul CargoPlanning is designed to help you get started Transport. From facilitating auctions or direct transport allocations until the real-time shipping process is tracked, this module gathers it all the necessary information in one place, where everything is easily accessible.
To use this service, you will need to set up a profile with details about your business. Thus, you have access to a lot of functions:
- You can add new shipping requests
All you have to do is fill out a form with details about your company, pick-up and drop-off locations, type of cargo and your requirements for Transport. After completing the form, you have three main options for finding one transport provider. You can assign the transport request directly to your carrier Preferably, you can send an invitation to your carrier group or post your request to the CargoPlanning database. New requests can be added in pairs either by filling out a form or by importing a document directly into platform, a useful way especially if you have to manage multiple orders.
- You can create your own transport provider groups
To keep everything organized, you can start building your own network carriers. Once you start working on this, you can make your own groups depending on the type of transport they offer, so you can send an invitation only to the appropriate transport providers.
- Create your own templates
This is a great way to save time. If there are a lot of information that does not change from one order to another, you can create templates to Automatically fill in certain fields each time you make a new transport request.
In the Planning module you have the possibility to follow the transport in real time, you can get performance reports that allow you to improve your strategies and even centralize all contracts and administrative documents in one place, accessible from any type of device.
CargoSlot is the service that can completely change the way you manage your upload and unloading goods. Technically, the module works as a calendar shared between you and your carrier.
You can create time slots for your shipping providers to choose from. So, you know exactly when they arrive and you will be notified if there will be any changes along the way delivery. In addition, when the carrier arrives at the assigned warehouse, it has a QR code that will be scanned and your delivery status will be updated automatically.
This is a module dedicated exclusively to facilitating communication between the department sales and logistics. For internal orders, the sales department will create an order with all the details necessary for the transport. After creating the order, this is it sent to the logistics department, which will handle the transport operation proper.
2. What uses are there?
Each module in the CargoPlanning platform can be used individually or in combination with one or more other services on our list. For example, here is a case of common use:
CargoOrder + CargoPlanning + CargoSlot
This combination is quite intuitive. You can create transport orders in CargoOrder, and the completed details will be sent to CargoPlanning. From there, the logistics department takes care of finding the right transport providers and manages the entire shipping process. Subsequently, the selected carriers will reserve the appropriate time slots in CargoSlot for unloading cargo and completion of delivery.
This combination works great if you have a steady stream of raw materials for manufacturing processes. However, if you prefer to work with contracts fixed, long-term, you can combine all services:
CargoTender + CargoOrder + CargoPlanning + CargoSlot
The only difference between this use case and the one described above is that you end one long-term contract with one or more CargoTender transport providers. Subsequently, when one of the orders that the sales department will create in CargoOrder is similar to the requirements of the contract from CargoTender, the operation of transport will be allocated to the carrier with whom you already have a signed agreement.
However, you can combine these services in any way that suits you best your business. Moreover, they can be incorporated into any type of ERP you have you are currently using.
3. Who is CargoPlanning useful for?
CargoPlanning is generally for large and medium-sized businesses. This is because these types of businesses have managed a lot of transport operations and it is very difficult to do this on your own without no software.
If CargoPlanning seems to be the platform that can help you grow your business, no Feel free to request a free demo and have a conversation with someone on the team Our. Thus, we can help you find the best solutions for efficiency your operations: https://cargoplanning.com/live-demo.
Posted by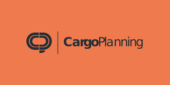 CargoPlanning is a platform dedicated to production companies for transport process management.
Related Posts
---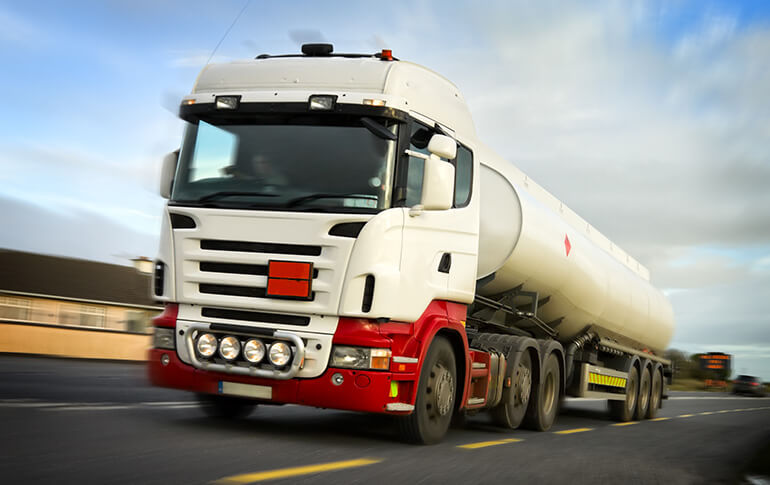 In surveys conducted by Statista, both in 2020 and in 2021, it has been observed that most consumers prefer same-day delivery for placed orders from online stores, but also physical. However, mainly because of new challenges brought by the pandemic, delivery in 1-2 days has become a standard.