How To Develop Your Business With A System Transport Management?
---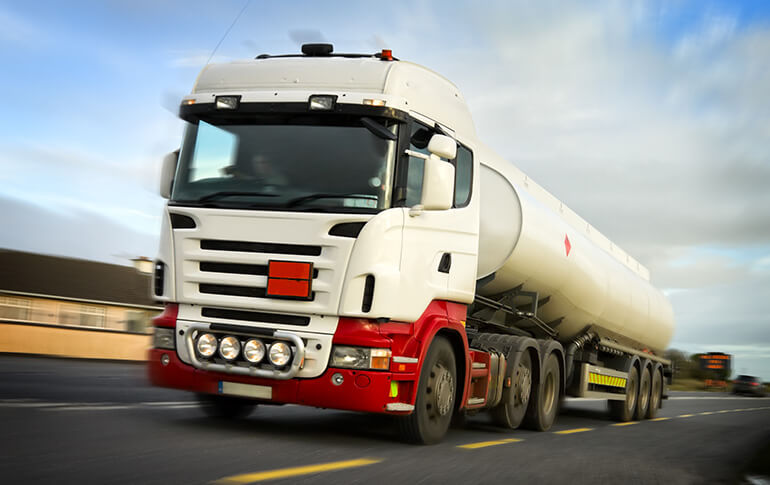 In surveys conducted by Statista , both in 2020 and in 2021, it has been observed that most consumers prefer same-day delivery for orders placed from online stores, but also physical. However, mainly because of new challenges brought by the pandemic, delivery in 1-2 days has become a standard.
Therefore, the main goal of most carriers has become providing fast, flexible and secure services to reach a level high customer satisfaction. But in order for this goal to be achieved, companies are forced to keep up with the requirements of their customers, but also with innovations technological in the field.
What is the usefulness of transport in the field of logistics?
What does a transportation management system accomplish?
How a transport management system contributes to the improvement of a logistics networks?
1. What is the utility of transport in the field of logistics?
The transport process determines the degree of efficiency of the shipment of physical products. Through therefore, the existence of a well-developed system can reduce the cost of operations, perhaps increases the efficiency of the processes and can improve the quality of the services provided.
On average, one or two thirds of the budget is allocated to logistics transport. This is because this process connects the steps which turns resources into goods and ultimately into profit.
However, transport impacts more than just moving goods from one place to another. The degree of customer satisfaction is also influenced; of for example, if the packages arrive at the right place at the right time.
Therefore, an up-to-date and well-developed transport system becomes vital for to reduce the costs associated with logistics and to be able to provide an experience positive to customers.
2. What does a transport management system accomplish?
The accelerated dynamics of today's industry have made both transportation providers and and shippers to automate repetitive and time-consuming processes and tasks to make transport faster, more transparent and free from human error. A One way to do this is to integrate a management system transport, either as an internal solution or together with 3PL suppliers.
Such a transport management system is part of the chain of supply and can help you plan, execute and track processes transport, with several main functions:
Transport process management
Searching for transport providers and choosing logistics partners
Shipment planning and tracking
Companies use such platforms to plan and organize more efficiently shipping operations. Unlike traditional methods, a system of Transport management comes with many advantages:
Cloud and SaaS solutions make the platform easier to use, more profitable and more accessible even to small businesses. In 2019, G2 showed that use A transport management system can reduce bill payments transport by 90% and can produce a 15% increase in profits for companies small and medium.
Most platforms have a transport tracking function, increasing the degree transparency between all participants in the supply chain.
Transport management systems are flexible and adaptable, with a return on investment starting immediately from the first day of use.
To fully understand the achievements of a transport management system, we we can look at some case studies:
ArcelorMittal Germania
ArcelorMittal is a global steel and mining company in northern Germany. With an annual production capacity of over 2 million tonnes of steel in the representation They are also present in 18 other countries. Therefore, the company needs excellent supply chain management and a distribution network efficiency.
Before using a transportation management system the company's operations were hampered by:
A placement of purchases with a short notice from customers, which is based on punctuality of deliveries, due to lack of deposit
A complicated complaints management system
An unmanaged flow of raw material deliveries
Delayed deliveries
What were the results?
Reduced delivery time to 50 minutes
30% down time
10% reduced costs
Less staff required for loading and unloading operations
Improved complaints management
Punctual deliveries
DHL Freight România
DHL Freight Romania is a division of Deutsche Post DHL that offers transport services road and rail freight throughout Europe, North Africa and the Middle East. Approximately 360,000 employees work for DHL, being present in over 200 countries and with 1,394,000,000 parcels delivered per year.
Before using the Cargo Tender service, they had the following challenges:
Low level of transparency for classic auctions
Lack of real-time data and manual centralization of information
Difficult communication with suppliers
The results are as follows:
Drastically improved transparency for tenders and contract award
Automate data centralization
Savings growth by 3-5%
Elis Pavaje
Elis Pavaje is a small family business with four production units in Romania. The company has a team of 500 employees and a production of 16,000 square meters per day.
Before choosing CargoPlanning to improve the efficiency of its operations, the company struggles with:
A lot of work to plan for more than 100 daily shipments
Difficult communication with transport providers due to multiple channels communication
Centralizing data that consumes a lot of time
These were the results:
The purchase of transport services has been optimized by 30%
The information obtained in real time and at hand increased the efficiency of the team logistics
The data was centralized automatically
Communication with transport providers has been improved through a further exchange efficient document
How does a transport management system contribute to the improvement of a logistics network?
Given the dynamics of today's industry, it is becoming increasingly difficult for a company to meet the requirements of its customers, especially in this regard deliveries. The "Amazon Effect" changed the game because it standardized the idea accordingly to which e-commerce sites must offer their customers what they want, when they want at the lowest price.
This means that companies need software to stay competitive streamlining shipping processes and operations. Over 20% of experts from the community say that one of the biggest problems in e-commerce in especially for B2C, it's the cost of delivery.
When it comes to transportation, a transportation management system can help the company to reduce its operating costs. In 2018, Forbes reported that a transport management system can reduce transport costs goods by 8%. In addition, most users of such platforms have noticed that such a system brings a reduction in delivery costs by 5-10% after implementation.
As a result of the substantial increase in the volume of online shopping, the majority companies need to improve their inventory management and deposits in order to expedite their shipments. In addition, a supply chain optimized can mean a 15% reduction in costs and a 50% reduction in stocks.
In conclusion, we can certainly say that the use of a management platform transport will become a standard in the years to come. In the future, we can expect IoT integration, artificial intelligence and even machine learning to enable use of predictive skills. Among the facilities observed more and more more often, such software also includes customer-oriented services. Thus, it becomes more and more obvious that it will be more and more difficult for her company to remain competitive without using a transportation management system.
Posted by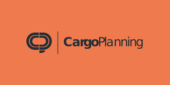 CargoPlanning is a platform dedicated to production companies for transport process management.
Related Posts
---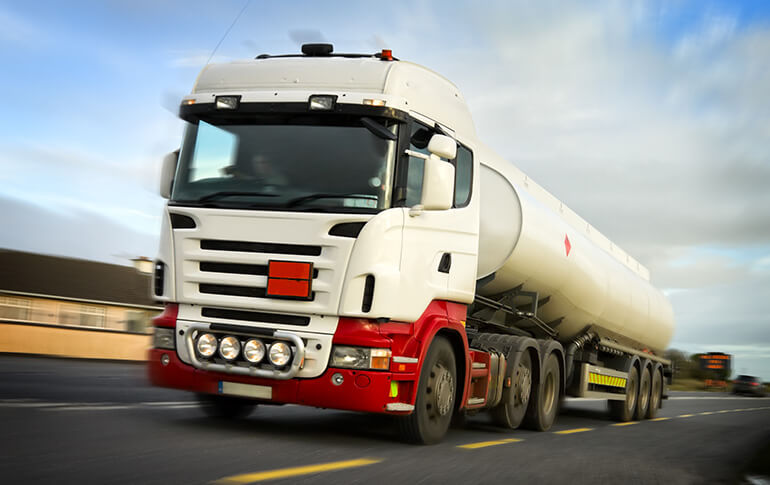 In surveys conducted by Statista, both in 2020 and in 2021, it has been observed that most consumers prefer same-day delivery for placed orders from online stores, but also physical. However, mainly because of new challenges brought by the pandemic, delivery in 1-2 days has become a standard.