What Can CargoPlanning Do For You?
---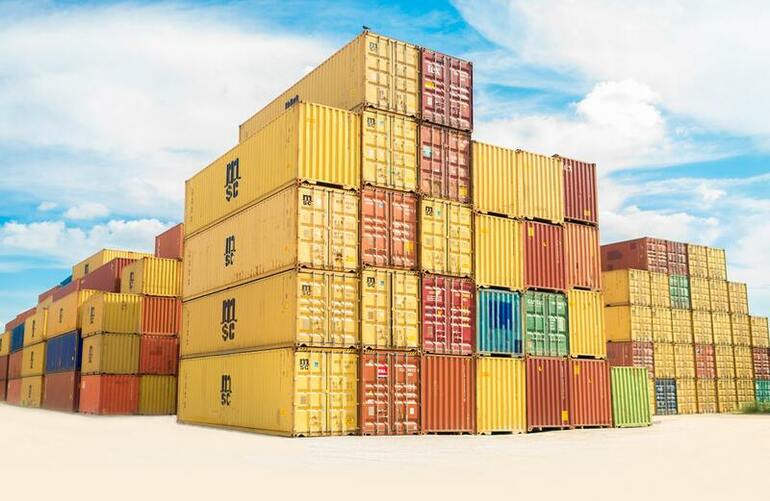 If your business deals with logistics, you are probably aware of the benefits of one transport management system. From improving the planning process to increased transparency and a better customer experience, such a platform can take your company to the next level.
What is CargoPlanning?
How a transport management system can help you grow business?
What services does CargoPlanning offer?
1. What is CargoPlanning?
CargoPlanning is a platform that is totally dedicated to improving the management of transport processes. Built around the manufacturing companies, the platform is customized according to their specific requirements and needs.
On average, one or two thirds of the budget is allocated to logistics transport. This is because this process connects the steps which turns resources into goods and ultimately into profit.
CargoPlanning can help you from the first moment of placing your orders until your choice the logistics partner, being with you at every important decision.
Especially for highly developed companies, the costs associated with transportation they can generally exceed essential costs (such as payroll or utility payments). At the moment, the shipment of goods and delivery on the same day have come to represents more than half of the sources of income. At the same time, they are growing significant logistics costs. Such a platform can help you reduce shipping costs as much as possible without affecting the quality of the service provided.
Practically speaking, the CargoPlanning platform is intended for medium and small businesses making it possible to manage shipments, request transport requests, finding logistics partners or checking and monitoring their shipments, all in one place.
2. How can a transportation management system help you grow business?
The main purpose of the collaborative platform is to develop your business. This thing It is achievable by continuously providing real-time information that can help you make informed decisions.
What are the benefits of CargoPlanning?
Shipping process is 30% faster
Traditional ways of managing can now be costly and time consuming. Spreadsheets, emails, and endless phone conversations can't touch the performance that a transport management platform can provide your business.
Traditional ways of managing can now be costly and time consuming. Spreadsheets, emails, and endless phone conversations can't touch the performance that a transport management platform can provide your business.
Real-time feedback and reports generated directly by the platform keep you up to date any moment of the process. For example, you can check the shipping status at any time so that all participants receive the necessary reports to make decisions informed.
Collaboration with logistics partners can be done directly within the platform, in a organized, through groups. Operators can be added or removed, activity history is always available and contracts can be checked directly from the platform.
Access to a complex network of carriers
CargoPlanning offers you a wide range of carriers and companies from which you can choose. All our partners are pre-checked to make sure everything is fine and they are ready for a new collaboration.
All information available at any time
TTransparency is important to us. All details of the collaborations are available by online auction. Carriers are also aware of the ranking their offers, as well as the reasons why an offer may be rejected in certain situations.
You always have the data at hand
CargoPlanning provides access to information for any kind of digital device, from mobile phones to laptops. Communication with logistics partners or verification Delivery stage are possible through the platform at any time.
3. Ce servicii oferă CargoPlanning?
The platform offers four main services. Each of them is designed in a way especially to meet the different logistical needs that companies have.
1.CargoTender
This service is designed to facilitate the organization of annual auctions and for concluding fixed-term contracts within the platform. CargoTender allows search existing transport companies or the addition of new ones. It is even possible organizing a pre-selection process to find the right suppliers.
CargoTender can reduce your shipping budget by 15% due to algorithms use. The use of a traffic light system for the offers sent offers real-time feedback to logistics partners once a proposal has been made. So, they may change their offer to suit the proposed budget.
2.CargoPlanning
Access to this service is on a subscription basis. Its main feature is assigning orders to transport providers. Logistics partners can be organized according to your own criteria. Orders can be managed with ease through the platform, the messages can be transmitted directly to the whole group.
CargoPlanning is the perfect solution for managing daily SPOT allocations or basis of contract.
The platform can be integrated with any type of ERP. Thus, the entire documentation can be centralized in one place, for easier administration. In addition, all contacts and shipping documents are automatically generated within the platform, stored and sent to partners.
This service provides access to any transport information and reports made, regardless of time or device. Also in case of changes unexpected, email or SMS notifications are sent.
3.CargoSlot
CargoSlot can revolutionize the way a warehouse is managed. It is specially designed to facilitate the administration of loading and unloading operations, from planning up to the process itself.
Logistics partners may be invited to join a collaborative calendar in which the dispatch schedule is organized in time intervals. All participants receive notifications of any changes. That way, everyone has access to information required in real time.
4.CargoOrder
Structure and organization are crucial for logistics management. This module is designed to facilitate purchase and sale orders, but also the transfer of information to the logistics department.
All branches of a company can be managed directly from the platform. Can create internal orders for the products according to their needs. The orders are published on the platform and will be shared with all available carriers.
That being said, the use of a transportation management system can be an essential asset of your company. The platform brings incremental benefits, which, with time, will result in improved business practices and better service for customers.
Posted by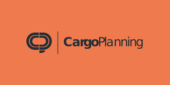 CargoPlanning is a platform dedicated to production companies for transport process management.
Related Posts
---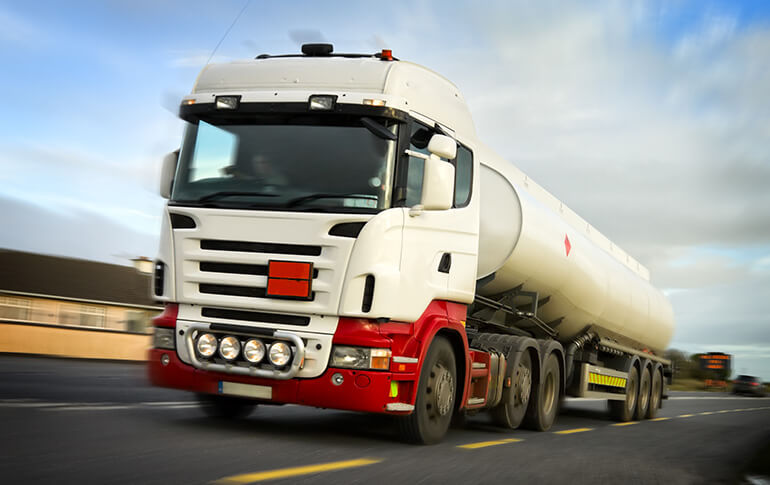 In surveys conducted by Statista, both in 2020 and in 2021, it has been observed that most consumers prefer same-day delivery for placed orders from online stores, but also physical. However, mainly because of new challenges brought by the pandemic, delivery in 1-2 days has become a standard.