4 Key Processes Enabled by a Transport Management System
---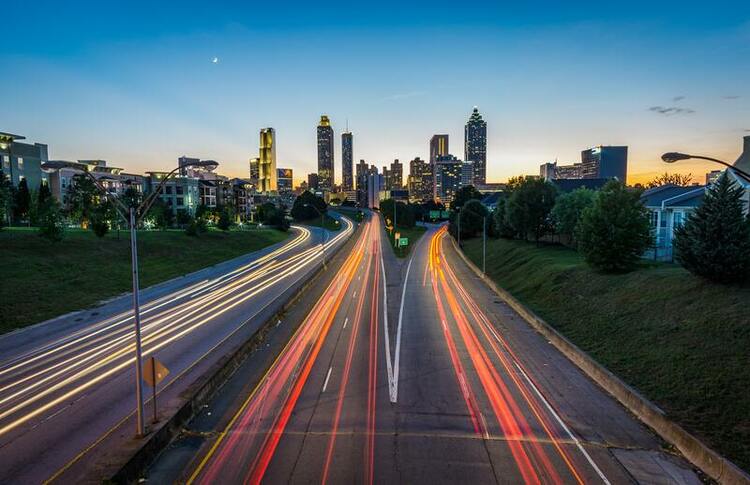 In recent years, the popularity of transportation management systems has grown. We are at a point where using such a platform is becoming indispensable for some business. There are studies that show that in 2015, about 35% of transport niche companies use such systems to manage operations. So what are the 4 processes that can be improved with the help of one transport management system?
What is logistics management?
What is a transport management system and what are its key applications?
What are the benefits of transport management systems?
What are the principles of transport management?
1. What is logistics management?
Logistics management refers to the strategic management of procurement, transportation and storage of physical products. Their coordination is part of supply chain and aims to allocate the right resources in quantities appropriate and at the right time. Logistics management is also essential to deliver the goods to the customer in the best conditions.
Especially for global supply chains, this is a basic process. Of For example, it gives you real-time information so you can make the right decisions which can impact your entire business.
2. What is a transport management system and what are its key applications?
Using transportation management systems is an improved way to planning and execution of the transport of physical goods. It can be used by any supply chain participant or any person wishing to take part in the coordination of transports.
These systems allow you to have an overview of the whole process transportation — one of the most appreciated benefits. The platform can be used as a control tower, which provides information from manufacturers to distribution centers, about the shipping process and even about internal or external customers.
This information can be used to analyze the quality of the execution of the process shipping, customer support and to find points for improvement.
There are two main categories of users of management systems transport: suppliers, producers and shippers and third party suppliers. All the platforms have basically the same functionality for all users, with except for a few features.
In essence, such a system helps to plan, execute and optimize logistics shipping processes and provides information about these operations. In the Plus, such software is often modular — in other words, it offers access to functionality based on the types of key processes that are required.
It is useful for some users to create an entire ecosystem of tools such as warehouse management systems, logistics management and, of course, transport management systems.
But what are the 4 key processes of a transportation management system?
1. Planning and decision making
Such a system provides real-time information that helps make decisions informed and planning accordingly. For example, there is a choice between different carriers depending on transport costs or other parameters of performance.
2. Implementation of the transport plan
The transport management system automates essential functions as well accepting carrier tariffs and shipping products, facilitating compliance and the execution of the realized plan.
3. Increased visibility
The platform gives cargo managers visibility into all processes and elements of the supply chain, including on customers. Thus, a Freight transport can be tracked from the point of departure to the destination.
4. Performance measurement
In order to improve processes, current performance needs to be monitored constant. Any such system provides essential performance indicators for this monitoring.
3. What are the benefits of transport management systems?
There are three main supply chain management systems:
Enterprise resource planning
Warehouse management system
Transport management system
In essence, a transport management system is a source of information about carriers. But more than that, such a system helps to plan, execution and tracking of logistics shipments. To be more efficient, you have to integrated with other supply chain management systems.
We have identified three main benefits that come from investing in a system of transport management:
Simplification of shipping processes
Through the platform, experimentation processes can be significantly simplified. Of in the management of transport capacity and charges for tracking shipments and even understanding the market demand, such a platform reduces human error and increases performance.
Improved oversight of shipping processes
Tracking shipments is simplified and improved by using such platforms. This allows fleet management and contingencies to be managed directly from system and information on any unexpected delays.
An overview of performance
A transport management system will save all the information related to a shipping process, offering the possibility to be reviewed at any time. Some platforms provide reports that highlight the most important changes and information. Access to this data offers the opportunity to make informed decisions and maybe significantly improve performance.
4. What are the principles of transport management?
There are six key transportation planning principles that can help you take full advantage of your plan and achieve your goals.
1. Improved efficiency
Before you invest in anything, you need to answer the question "how will it help me? Does this improve the efficiency of my supply chain? " Then having Given this question, you can find the best solution for your business. sons ready to adapt to unexpected events, but at the same time plan out time and prepare the best strategy.
2. Improved customer service
Providing excellent customer service can give you a competitive edge significant. So, before making any changes, consider what impact they may have these changes in customer service. Each link in the chain supply can be an opportunity for growth and improvement.
3.Information reports
In order for a strategic approach to be possible, the entire supply chain must be quantifiable. Be aware of the cost of transportation and any action on the point in terms of price. It is also important to predict the effects changes along the way. This is possible by analyzing the information about real-time processes.
4. Performance indicators
It is important to have a clear vision of business objectives. Having them in In view of this, performance indicators can be set to achieve these objectives. However, transportation strategies need to be reviewed regularly to could analyze the progress made.
5. Measuring the impact on the environment
The impact of the transport plan must be taken into account when creating the transport plan environment, in particular fuel consumption and related emissions. If it is pursued fuel consumption, ways can be found to reduce the total cost of transport. Every action can have both a positive and a negative effect on you carbon footprint.
6. Reducing planning time
It's a well-known fact — time and effort cost money. A management system of transport can reduce planning time. That way, you can focus on things such as improving transportation plans and strategies.
Finally, we can confidently say that the future of systems management transport is promising. Even if there are some challenges, such a platform can bring a business to the next step.
The latest solutions offered by these systems can offer new and useful features, such as collecting data, analyzing performance and providing useful reports that can help you make informed decisions and grow your business.
Posted by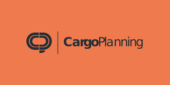 CargoPlanning is a platform dedicated to production companies for transport process management.
Related Posts
---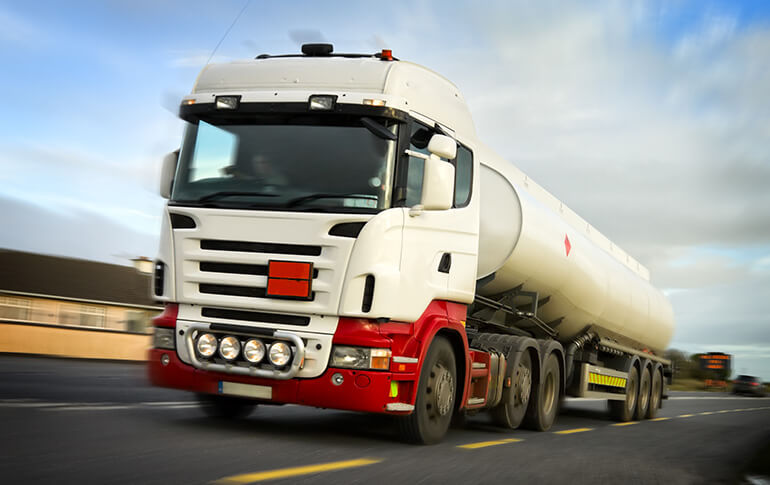 In surveys conducted by Statista, both in 2020 and in 2021, it has been observed that most consumers prefer same-day delivery for placed orders from online stores, but also physical. However, mainly because of new challenges brought by the pandemic, delivery in 1-2 days has become a standard.