Organize the schedule of uploads and deliveries
You optimize the activity of the warehouse and ramps by organizing slots dedicated to the loading and unloading activity.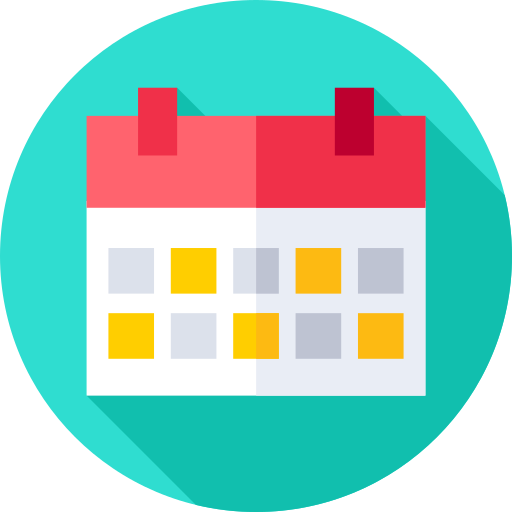 Collaborative calendar: carrier - warehouse operator - transport operator
Invite carriers to choose the right slot to load or unload goods. The status of an order changes each time one of the parties operates on a transport order. This way, you are aware of the actual situation of deliveries or purchases.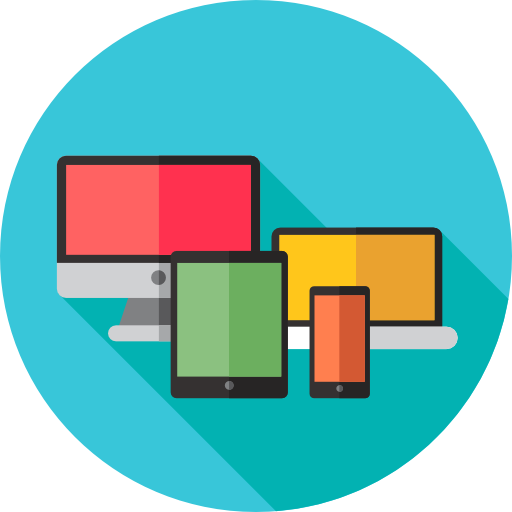 Accessible online from your phone or tablet
You have full control over logistics operations by being able to check online, from your phone or tablet, the activity in the warehouses and how it is correlated with that in transport. Carriers can access CargoSlot at any time to modify or add data.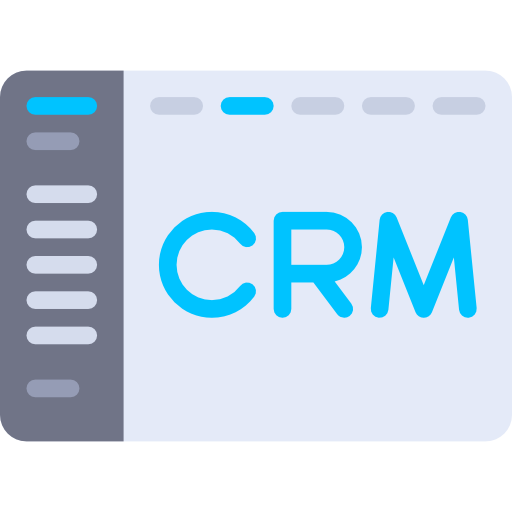 Integrates and communicates with ERP systems
You can submit data to or from SAP / ERP and extract bid reports for an overview and detailed analysis of your bids.