What is the Peak Season in Transportation and How Do You Survive It?
---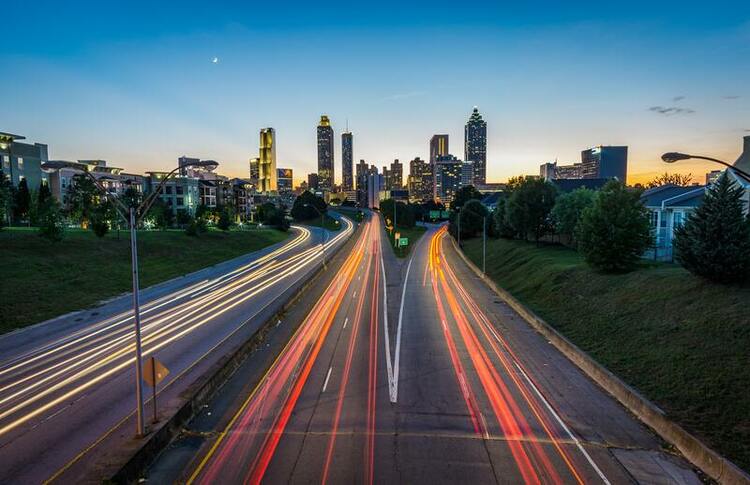 Everyone knows how stressful any holiday season is for anyone, from shippers, carriers and even customers. Delays become a problem burning and it is very easy to get overwhelmed by the situation. However, if you plan ahead and organize your transportation operations better, you won't have to you are still afraid when the peak season is approaching.
What is the peak season in transportation?
Why is peak season important?
What factors affect peak season?
Frequent challenges that occur during the peak season
Tips for peak season deliveries
1. What is the peak season in transportation?
As the name suggests, peak season refers to those periods of time holidays in which deliveries intensify. This is a crucial time for Many businesses because the way the business handles the peak season is defining for their relationship with customers.
As the name suggests, peak season refers to those periods of time holidays in which deliveries intensify. This is a crucial time for Many businesses because the way the business handles the peak season is defining for their relationship with customers.
Even though this is an American holiday, it has become very popular in Europe as well. Therefore, if your business sells themed decorations, costumes, or other related items, you may notice an increase in orders during this period a of the year.
Thanksgiving - November 25th
This holiday marks the beginning of the shopping season that includes celebrities Black Friday, Small Business Saturday and Cyber Monday. Now customers will start searching the best deals and will try to start your holiday shopping earlier.
These are the main holidays that come to mind when it comes to congestion transport operations. This period is a bit more difficult, because you have to take into account the free days of the carriers and the fact that, for most buyers, it is vital that their deliveries arrive on time.
2. Why is peak season important?
How your business can handle busy times sends a clear message your customers that they can trust your promises, no matter how many deliveries that you have to honor. In addition, in the long run, the construction of a Reputation will bring you more orders. Therefore, it is important to have a strategy well set up to cope with the peak season.
3. What factors affect peak season?
Every year is different when it comes to the exact time when the season begins because there are a lot of factors that influence it. For example, in 2019, Tensions between the United States and China have caused the season to begin early. This is due to the fact that most traders wanted to avoid possible delays in transport operations.
Another recent factor has been the COVID-19 pandemic. Although it was not a peak season in itself, many retailers have faced a sudden increase in the number of deliveries they have he had to manage them in a short time. This has led to many delays in deliveries and even in shortages in restocking operations.
4. Frequent challenges that occur during the peak season
All operations, from inventory management to deliveries, may be affected by sudden changes in the supply chain. This is the main reason why it's important to strengthen your supply chain, making sure you don't delays in litigation, even if all other businesses face this. Here are the main challenges that businesses have had to overcome last years:
In 2020, the peak season overlapped with part of the pandemic crisis, and many physical stores have been forced to move their operations to the online environment. This This has caused transport providers to be overwhelmed and delays to be delayed it becomes commonplace. For example, data from The United States looks like a company that has had an average transit time of 2.5 days before COVID, reached a time of 6.5 days in mid-December. Then, in May, he recovered to an average time of 3 days.
Although there will always be unexpected challenges, it is vital that we understand transport trends so that we can prepare for the next peak of season. A transportation management platform that offers can be helpful here performance reports that can significantly contribute to improving the strategy your.
Black Friday sales are a real mess for most people business. There are many problems that can occur during this period, such as mistakes stock volumes, choice of delivery routes or simply mismanagement of the whole situation.
However, working with the right partners and using technology in the advantage of your business can make your situation significantly easier. A team of experts extra at your disposal can make Black Friday just like any other day.
Supplier holidays and factory closures
Whether it's foreseeable situations, such as days off holidays, or unexpected problems, such as those during the pandemic, manufacturers may face difficulties at any time. This, in turn It can mean delays and interruptions in your operations and problems the entire supply chain.
Therefore, a smart move is to collaborate with different vendors and keep it several reserve stocks to reduce risks during peak periods. This This will give you a better chance of meeting your customers' requirements. no matter what.
In general, the peak season translates into high spending on everything means logistics, such as higher tariffs or additional fuel costs. One strategy that some businesses approach is a larger volume of pre-orders peak season to avoid these higher costs.
5. Tips for deliveries during the peak season
Of course, there will always be situations you can't predict. However, to have a well-developed strategy will give you an extra chance to solve it successfully any challenges during the peak season. Here are some tips to keep in mind you can apply in the preparation of your business:
One of the popular strategies is to try to ship orders faster than usually just before the start of the peak season. An advantage of this strategy is that it allows problems to occur in the system. The impact of delays is minimized and you have more time to honor customer orders.
By doing so, you can try to optimize the amount of stock you have and you can make better replenishment decisions. Even if the predictions they will never be 100% accurate, they can give you an approximation as close as possible to reality:
Analyzes information about past operations, especially seasonal ones
Plan promotions ahead of time and anticipate order increases
Improves replenishment operations by analyzing what type of merchandise is sold faster
Be transparent with your customers
It is much better to inform your customers about the current situation than to let them know let them discover the problems themselves. Thus, it carefully monitors the quantities of goods in stock and notify your customers about items left in stock. In the Plus, it's a good idea to give buyers the opportunity to track their orders real time so that they know the exact status of the delivery at any time.
Improve communication with your suppliers
If you have a good relationship with the producers in your team, then you can work closely with these to avoid the possibility of depletion of stocks during the peak season. You can communicate to them the volume of orders you are waiting for and thus make sure that you will manage your inventory properly with their help.
Adopt new technologies in the supply chain
To cope with the peak season, it is a good idea to review the type technology you use in your supply chain. For example, use A transport management system can both help predict the volume orders as well as optimizing future shipping operations.
With a simplified supply chain with the help of technology, you have the chance to optimize speed and increase the capacity of transport operations. You also have access to accurate information that you can share with all your logistics partners.
If improving your supply chain is your goal, then we invite you to Take a look at CargoTender . This is a service that can help you plan your transportation operations ahead of time and create a network of suppliers reliable transport. In addition, CargoOrder can improve the way you organize yourself shipping procedures for a longer period of time. To see what's more suitable for your business, we invite you to have a short meeting with one of our specialists to request a free demonstration of the services we provide We offer: https://cargoplanning.com/live-demo .
Posted by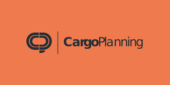 CargoPlanning is a platform dedicated to production companies for transport process management.
Related Posts
---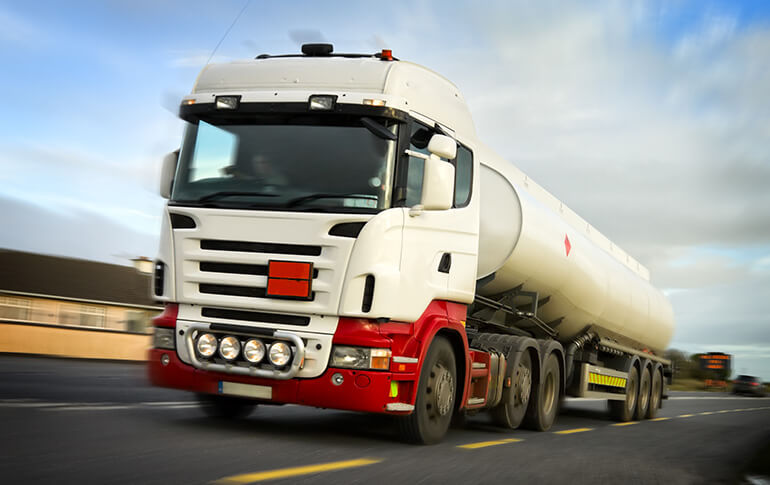 In surveys conducted by Statista, both in 2020 and in 2021, it has been observed that most consumers prefer same-day delivery for placed orders from online stores, but also physical. However, mainly because of new challenges brought by the pandemic, delivery in 1-2 days has become a standard.