How to Select the Perfect Freight Broker for Your Business
---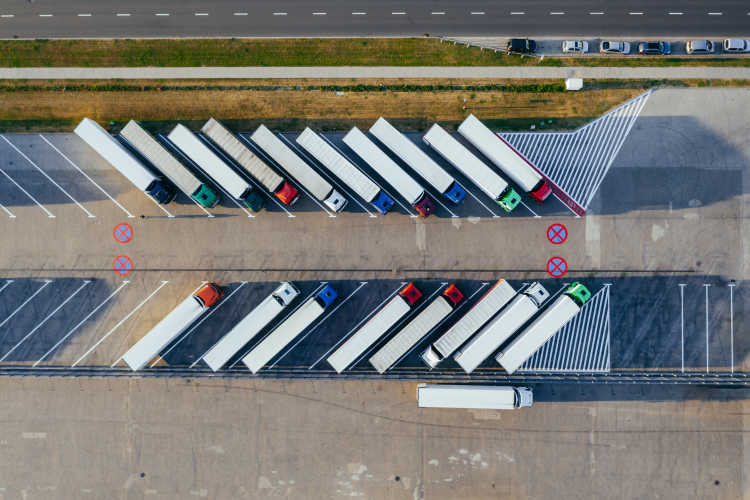 The freight broker you choose to work with is a critical choice for your business your. Therefore, it is important to make sure that they are able to perform accordingly your expectations. In addition, you need to be able to build a relationship based on trust with your logistics partners.
What is a freight broker?
Advantages and disadvantages of working with a freight broker
How to choose the right freight broker for your needs
A comparison between freight brokers and transport management systems
1. What is a freight broker?
Freight brokers are the ones who manage the transportation needs of your business. Thus, they need to give you access to a complex network of carriers and provide quality services you can rely on. Basically, they eliminate the work of selecting individual transport providers for your delivery operations.
Because they are a bridge between transport providers and sender, the task of negotiating the contracts and reaching the final agreement rests freight brokers. Therefore, they need to have a lot of knowledge about their industry and be able to cope with administrative burdens.
2. Advantages and disadvantages of working with a freight broker
When the number of orders you have to honor increases significantly, any help In facilitating shipping processes is more than welcome. So, you have more plenty of time to focus on more creative aspects of your business.
However, how does working with a freight broker help you?
Because a commodity broker has a high level of industry knowledge and a relationship already consolidated with its network of carriers, it can negotiate the best tariffs and even minimize the associated risks.
A freight broker saves you a lot of time because it analyzes the requirements you have and strives to find the most effective solution for you. In addition, you may suggest the fastest routes that can also save you money from your budget and may even come up with solutions in case of unexpected problems.
Guidance for handling complaints
If you are in a position to handle lost or lost claims damaged, freight brokers can help you cope better with this process and avoid frustrations. They have experience with the necessary documents and can guide you through procedures.
In short, freight brokers are experts in the transportation industry to relieve you on you for extra effort. However, there are some disadvantages as well working with freight brokers:
You have no complete control over the process
The freight broker manages the communication with the carriers and all the details about transport operations. Therefore, it is essential to find a partner in which to trust and with whom you can build a relationship based on trust.
Because the industry is growing so fast, the number of commodity brokers is in continues to grow. So if you happen to decide to work with a new broker on market, it may not have access to reliable transport providers and it may not be as experienced as you might expect.
3.How to choose the right freight broker for your needs
To make sure you choose the right shipping broker, you can build your own a list of requirements by which you can check whether or not it is right for you, before you start collaborating. Here are some suggestions you can add to your list:
They specialize in what you need
Most stock brokers in the market offer a variety of services and cover more many industries, but that doesn't mean they have experience in every field. Thus, when choosing your logistics partner, make sure they have experience in transportation the type of goods you want to ship. That way, they will know exactly what to do with it challenges will have to be faced.
Provides merchandise insurance options and damage assistance
One of the benefits of working with a freight broker is that you don't have to deal with it damaged goods alone. This saves a lot of time, especially if it doesn't you have experience in such procedures.
They have a verification system for carriers
As expected, a freight broker needs to know how to choose the best transport providers to work with. Thus, it should have a well-established process at the point of checking them to check their history and assessments.
Provides real-time goods tracking options
Having visibility into transportation operations has become a necessity these days our. Real-time visibility allows the stock broker to have a view of Overall the whole shipping process and anticipate any problems unexpected that could occur.
These are just a few suggestions to consider. However, before choosing one certain freight broker, you need to analyze what your needs and requirements are. Having them In this regard, you can add more things to the checklist, depending on your strategy.
4. Acomparison between freight brokers and transport management systems
Theoretically, there are three main differences between using a management system transport and collaboration with a freight broker: how to carry out the process, owning and managing contracts with transport providers and the technology used along with the information you have access to. Let's see exactly what this means:
Mode of execution of transport processes
When you work with a freight broker, the shipping providers will communicate everything information about the shipping process directly to it. Then after the delivery is complete, the shipping broker will send you proof that the shipment is complete and the related invoice.
With a transportation management system, you have total control. You have direct contact with carriers and you can analyze information about the performance of processes dispatch. In addition, you can choose the carriers according to your specific needs, either by organizing an auction or by inviting your preferred transport provider within the platform used.
The freight broker you work with will handle the contracts with the transport providers and will handle all administrative tasks that come with it. With a platform of transport management, you can manage your own contracts and relationships with carriers. That way, you have better control over your budget and more information to optimize your future strategies.
Shipping brokers usually use their own management software shipments or rely on shippers to use such a platform. With all of which will have access to information about delivery operations, they may share or not.
When you use a transportation management system, you can see all the details related to your shipment at any time. In addition, you have access to reports performance that can help you optimize your operations.
There are several details that make the difference, from the way you can get in touch with shipping providers, paying bills and even visibility levels on which you have on shipments. But the main point is the level of control it has you have on your transportation processes and on the relationships you have with carriers.
If you want to experience managing your own transport operations, We recommend that you try the services offered by our platform, such as CargoPlanning or CargoTender . In a conversation with one of our specialists you can see how our modules can help you help you improve the way you handle deliveries right now: https://cargoplanning.com/nl/live-demo.
Posted by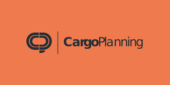 CargoPlanning este o platformă dedicată companiilor de producție pentru managementul proceselor de transport.
Related Posts
---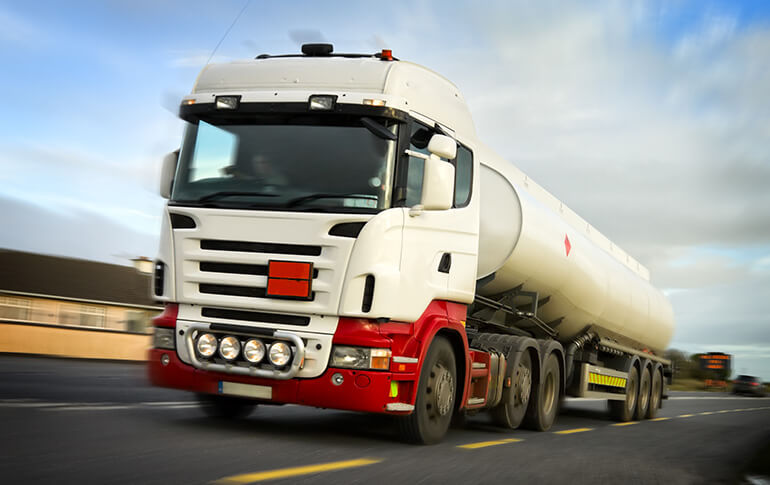 In surveys conducted by Statista, both in 2020 and in 2021, it has been observed that most consumers prefer same-day delivery for placed orders from online stores, but also physical. However, mainly because of new challenges brought by the pandemic, delivery in 1-2 days has become a standard.