Order Delivery Process - Everything You Need To know
---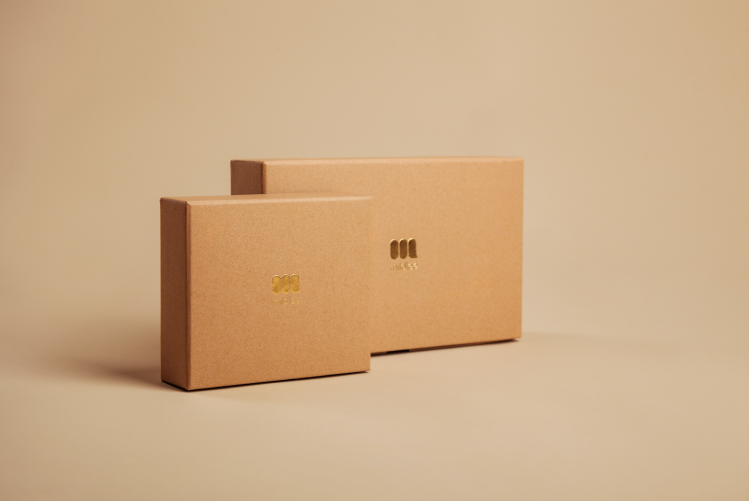 Immediately after pressing the "Buy" button, the delivery process already begins. It all starts in the warehouse, with the selection of goods, then packaging and delivery to the place appropriate, within an appropriate time frame.
For a start-up, the delivery process is quite simple, but as it is business is growing, it is becoming more and more complex. For example, an increase significant sales, multiplication of communication channels and a customer base extended can make the shipping process more difficult.
Use of a transport management system to manage communication with carriers and to track shipments can prevent blockages that may occur during the delivery process.
What is order management and fulfillment?
What are the six steps in the order fulfillment process?
What is the CargoPlanning delivery process?
1. What is order management and fulfillment?
Order management is a series of operations that start from the moment of placement an order and which ends when the customer receives the goods. Among these receiving, tracking and fulfilling orders are included.
There are three types of software that can help you improve your delivery process: order management systems, transport management systems and systems warehouse management. Each of them can be used on its own or in collaboration with others. Next we will analyze what is the difference between them and which best suits your business.
A WHO is great for managing the life of an order. He can be integrated with a business website. Thus, orders can be accepted directly from the platform and can be routed to the most appropriate repository.
Some systems have bidirectional synchronization, ensuring everyone's transmission information between the WHO and the e-commerce platform, while providing visibility full control over the whole process.
Transport management system
A TMS manages the transport process from the moment the goods are ready to be shipped. Using such a platform is a good way to have access to the lowest shipping rates, the most efficient routes and get visibility over the entire transport process.
Transportation management systems are suitable for businesses that want to reduce their budget for logistics, which they want to have visibility on shipments and need a scalable solution for the transport of goods.
Warehouse management system
A WMS automates the inventory lifecycle by centralizing information in real time from the moment the order is received in stock and until delivery and assigning billing processes.
Such a system is suitable for warehouses that have to manage processes fulfillment of orders and have problems with successful delivery of goods.
Why does your business need efficient order management?
Using any kind of delivery management system can help you do that brilliantly deal with a large volume of orders and deliver them on time. But that's not all. Such a system can help you solve a variety of problems, including:
1. Save more time
Using any kind of delivery management system can help you do that brilliantly deal with a large volume of orders and deliver them on time. But that's not all. Such a system can help you solve a variety of problems, including:
2.Prevents human error
For shipping only a few orders a day, human error is not a major issue. However, when your business grows and you receive orders 24/7, through several channels communication, it is natural to have mistakes. Simplifying order management can help help you manage everything successfully and automate tasks, reducing errors on as much as possible.
3.Increases the amount of information received
With real-time data access, you can make better decisions. An WHO or a TMS centralizes all the information in one place. Thus, you have a complete perspective on the entire shipping process.
For example, CargoPlanning allows you to track freight shipments in real time. This information helps you know the status of shipments at any time. Furthermore, The platform presents performance reports on a regular basis so that the process delivery can be improved in the future.
2. What are the six steps in the process of fulfilling orders?
The process of fulfilling orders has many components that are set in motion simultaneous. This means that there needs to be an effective strategy to ensure that each stage of the process is carried out as efficiently as possible
1. Receiving stage
This stage refers to the goods arriving at the warehouse, distribution center or directly to the store. All shipments must be heard, recorded and stored so that the order fulfillment process can begin.
Once the goods are received, it must be checked that everything in the order is matches the data in the original order, invoice, and mailing list. If damaged packages are received, they must be returned.
2. Storage phase
Once everything has been checked, the goods must be stored in the warehouse. So to achieves maximum speed and efficiency in the delivery of orders, this process must be as organized as possible.
3. Takeover step
At this stage the goods must be located in the warehouse. If this is done manually, you will need a list of the necessary items to check, with details about storage location for each item.
4. Packing stage
This is the time when packages marked for shipment are packed to prevent any damage during transport. Type of packaging materials used depends on the weight limits of each company
5. Shipping phase
This is the time to consider shipping options and logistics partners. With a transport management system, you can minimize costs and time required for transportation.
A TMS platform can help you track freight in time and gain access to real-time information so you can make informed decisions in any moment. In addition, you get performance reports to create the best future strategy.
6. Return processing step
If your company offers customers the opportunity to return the goods, they are included in the order fulfillment process. And this operation must managed quickly and efficiently. That way, customers will feel safe and secure also, inventory management will become simpler.
Although the delivery process does not seem too complicated, it becomes much more difficult for medium and large companies. There are a lot of factors that influence simplicity operations. For example, the volume of orders — the more orders you need managed manually, the less efficient you become and the less time you have to spend develop the business.
In addition, technology can be a useful ally. The higher the volume of information increases the quality of decisions made. By using a management system transport, you can simplify most processes. In addition, you have access to analysis and reports that give you a better understanding of current performance and possible changes.
What is the CargoPlanning delivery process?
The delivery process can be significantly simplified and accelerated by using a transport management system such as CargoPlanning. This platform offers more many services that, used together, can streamline all operations in the process. Let's take it one step at a time:
This service makes it easy to create RFQs. CargoOrder is a module that helps you manage orders and transfer them to the logistics department. Here are a few from the details included in the created order:
The ordering company
Order type (internal, purchase, return, etc.)
Details about suppliers
Location and date of upload
Location and date of download
Ordered product (type, weight, etc.)
Transport details (eg how big the truck should be)
All this information is centralized and sent for approval. After acceptance These are sent to the logistics department or to CargoPlanning.
Using this service is very helpful because all the information is in one only place. This improves communication between departments and prevents errors human. The exchange of information with carriers is also improving significant. Plus, you'll be saving time because you can create templates reuse for other commands.
CargoOrder information is automatically sent to CargoPlanning. Including several data, the order can be turned into a transport request. Necessary details include payment information, shipping price, currency used, and more.
If you have a preferred shipping provider, the order can be assigned directly. If it is not yet in the platform's database, they may be invited to it use. Otherwise, the application may be put out to tender. All providers of transport will place offers, and you can accept the one that suits you best your needs.
CargoPlanning is great for organizing and managing deliveries without too much hassle effort. The platform provides access to real-time transportation information development and warns you if problems occur along the way. In addition, contracts and documents are automatically generated based on data entered by both you and to your shipping provider.
This service acts as a collaborative calendar in which carriers can schedule loading or unloading operations. That way, you're always up to date exact arrival of the goods and the precise status of the delivery, such as:
Arrived at the gate
Reached the ramp
Plecat de la rampă
Delivery completed
Using CargoSlot you have complete control over logistics operations, because you follow all storage activities on any device. In addition, the level of transparency between you and the shipping providers is improved because everyone can add and update data from the platform.
Each step is managed by at least one service and together they can simplify the whole delivery process. Therefore, all the time saved using a TMS can be used much better, such as for the development of growth strategies for your business.
To see more about what CargoPlanning can do for a company, you can see some case studies . These exemplify the benefits of a management system of transport, presenting concrete results. However, to be sure, you can request a free demonstration at any time.
Posted by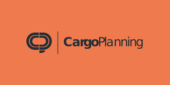 CargoPlanning is a platform dedicated to production companies for transport process management.
Related Posts
---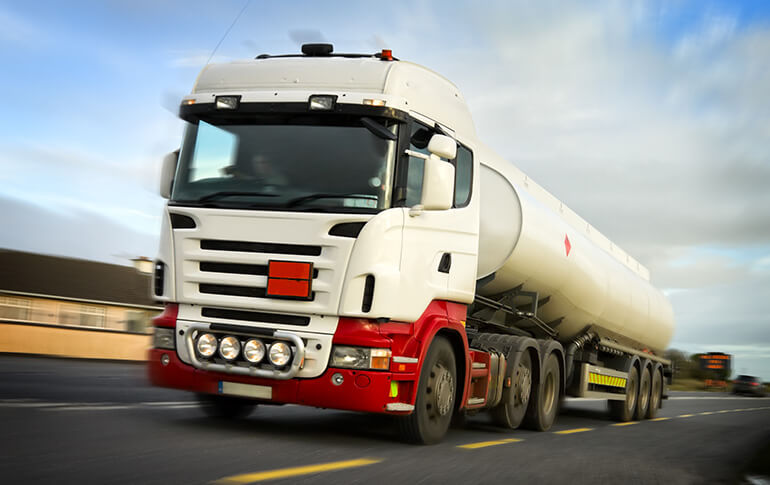 In surveys conducted by Statista, both in 2020 and in 2021, it has been observed that most consumers prefer same-day delivery for placed orders from online stores, but also physical. However, mainly because of new challenges brought by the pandemic, delivery in 1-2 days has become a standard.