save 15%

save 10%

save 5%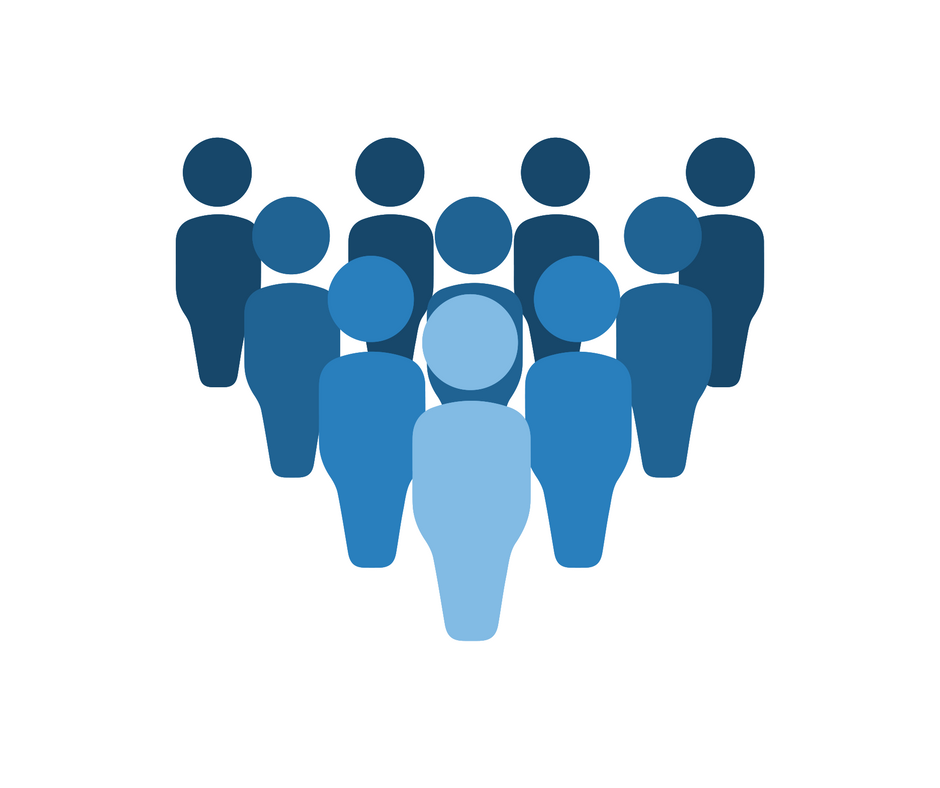 Invite and create carrier groups
With CargoTender you can organize annual tendering in a simple and transparent manner. Search shipping companies from the CargoTender network or invite your partners to join and bid the best offer for your need.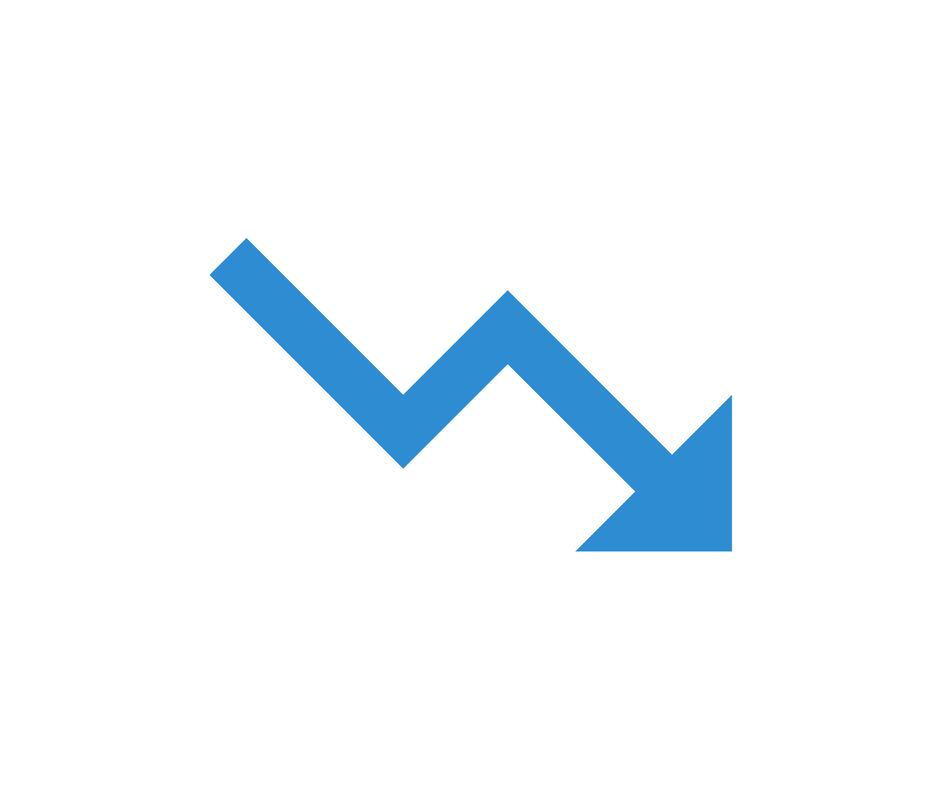 Reduce your transport budget to more than 15%
The algorithms of the platform ensure that you get the best solution to your request, allowing you to reduce your monthly and thus, your annual operational budget. The system organizes the submitted offers and gives you a real time feedback of the transport companies. In this way, they can adjust their prices so that in the end you get the smallest prices.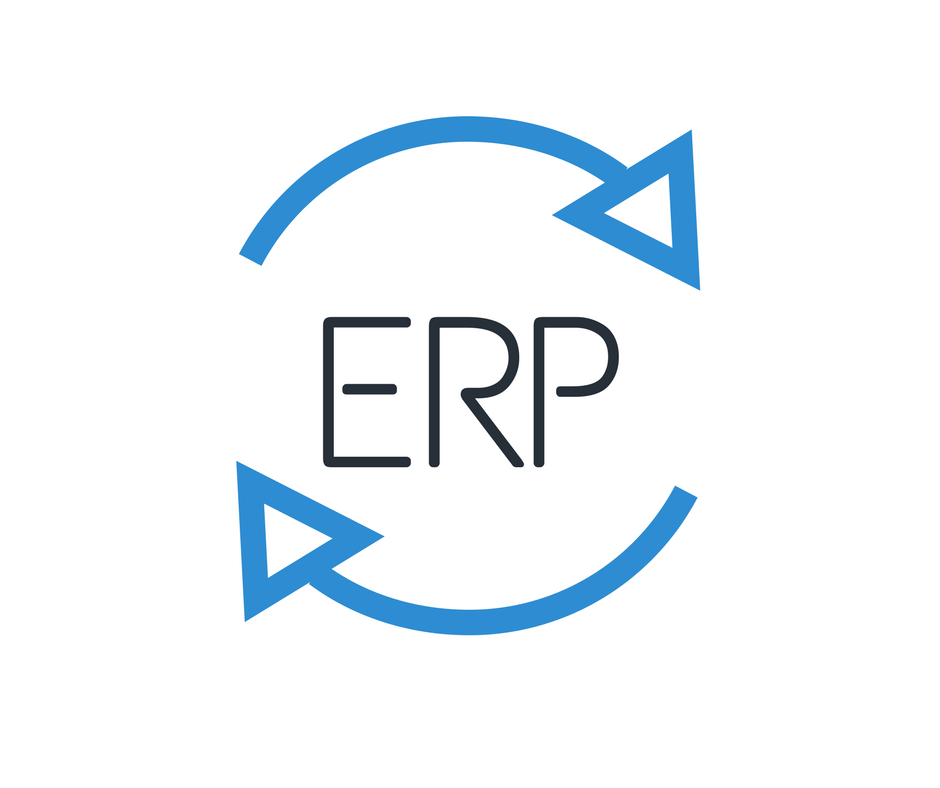 ERP system integration and communication
Send data from or to the SAP/ERP system and extract reports for a general view as well as a detailed analysis of the submitted offers.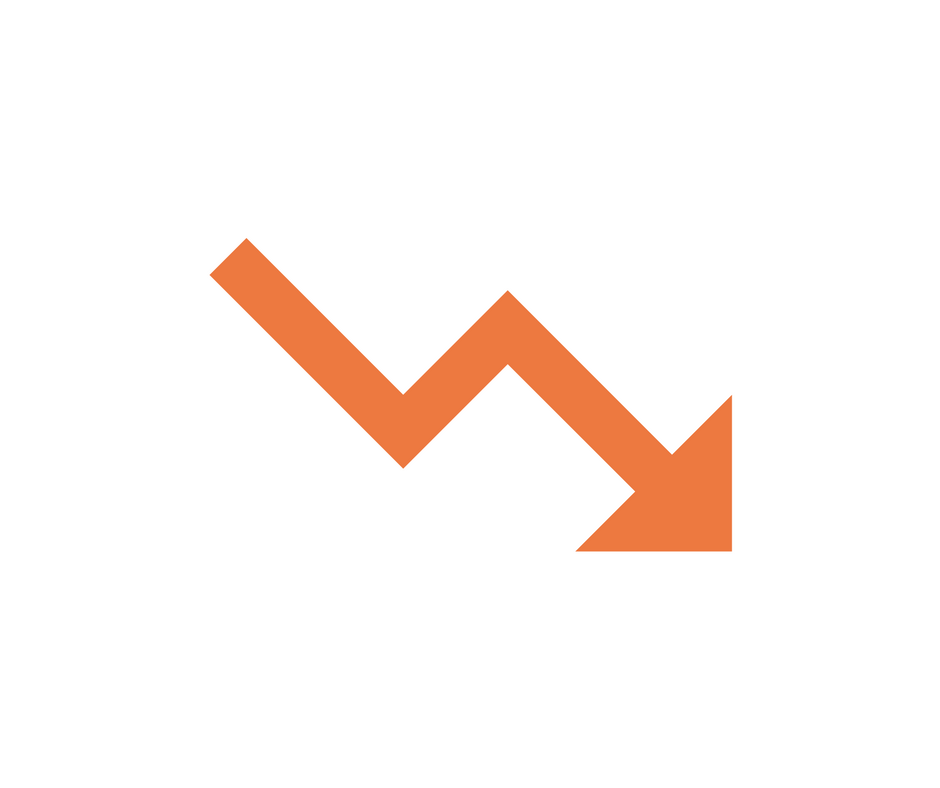 ERP Integration
You have the possibility to integrate ERP, WMS, TMS systems to the platform to send automatically shipping orders to the platform and then to the shipping companies.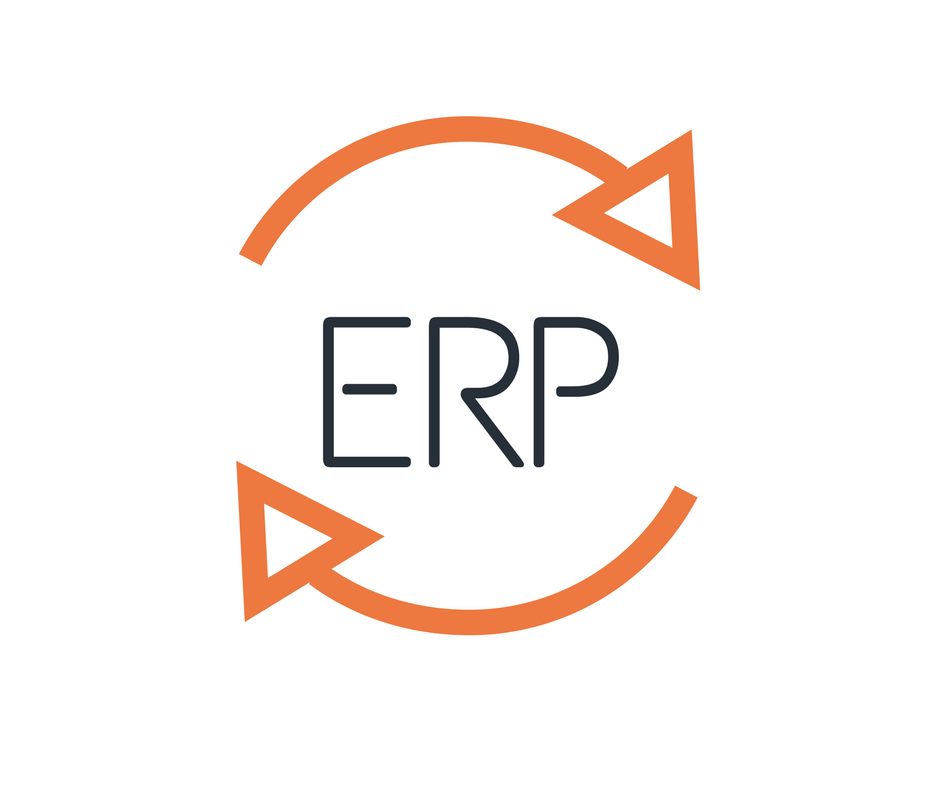 RFQ Development
Create and lock in pricing for multiple lanes with multiple carriers over a specified period of time. Streamline your RFQ process and simplify carrier awards.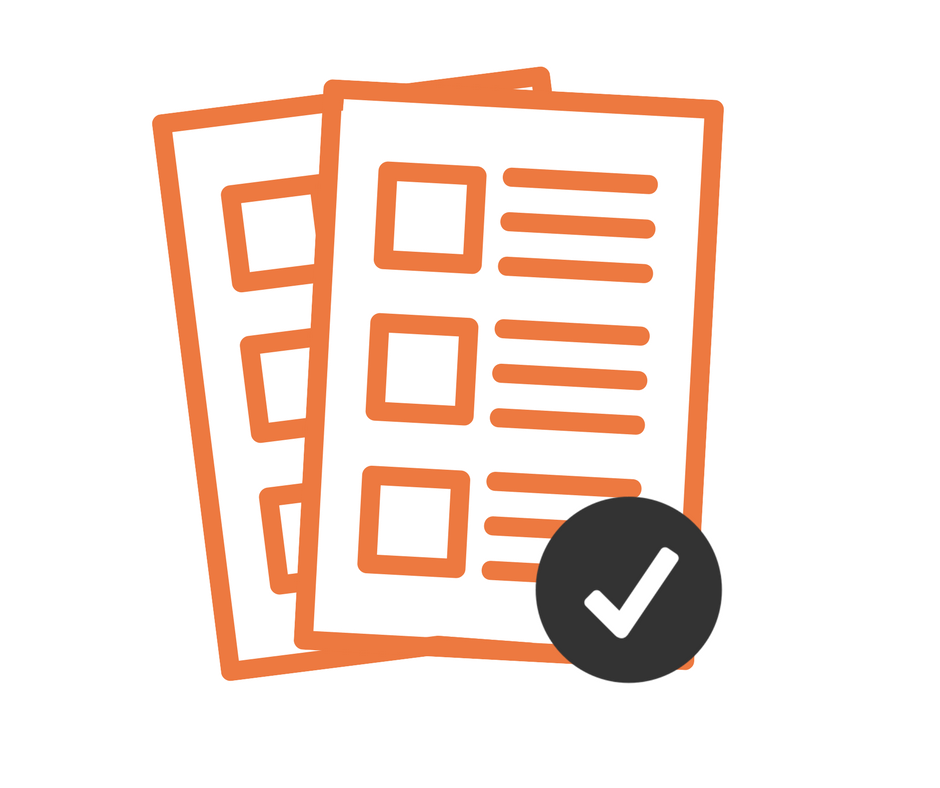 Communication
CargoPlanning helps improve your communication with your transport partners, optimizing files and information transfers between carriers groups. You can also store and organize all the correspondence regarding loads, bids and rates. Download documents and track them easily.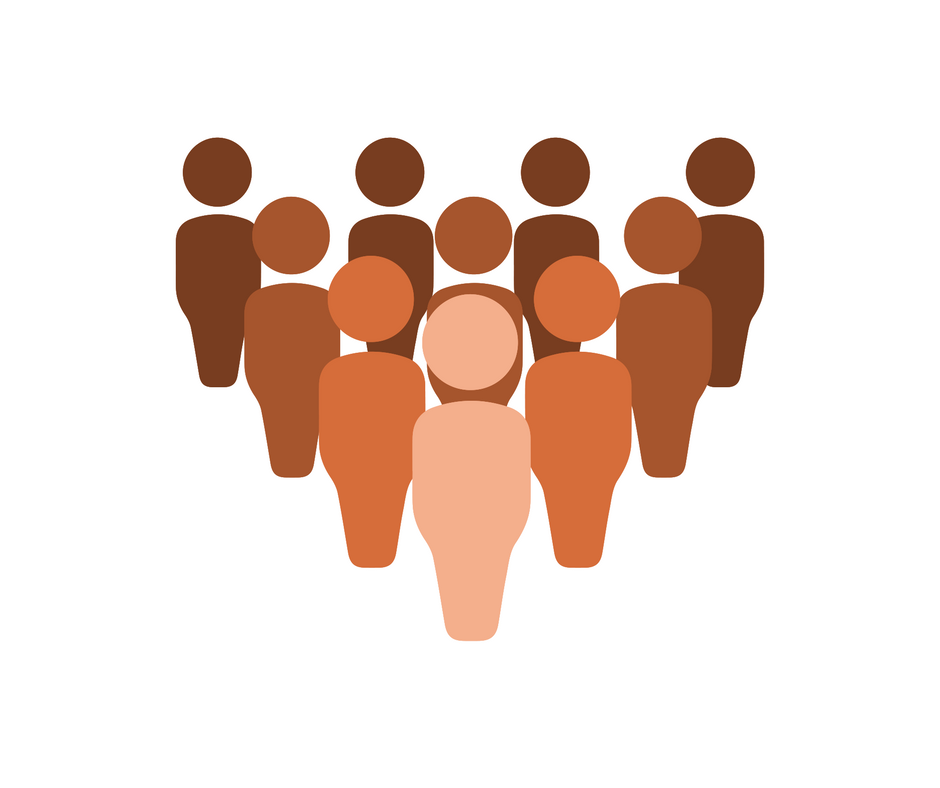 Custom installation
CargoPlanning can be used as Saas (Software as a Service) but if your needs requires it we can provide dedicated infrastructure for you or even install it on premises on your own servers.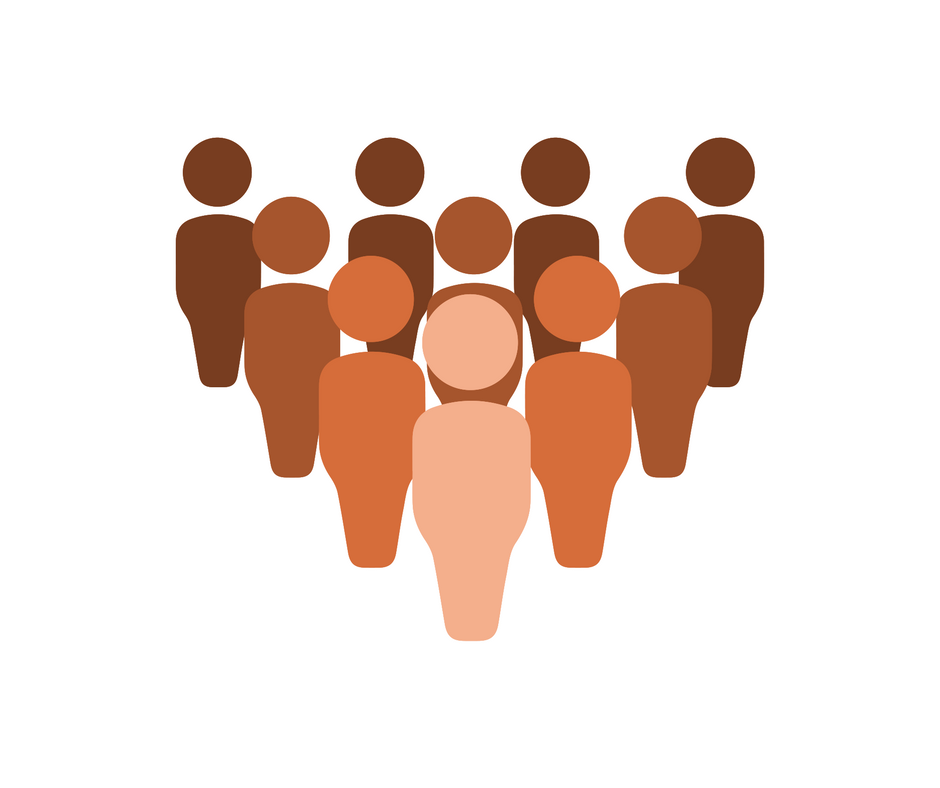 Carrier Management
Through CargoPlanning you can create and manage easily different groups of carriers, partners based on criteria and information relevant to you. Quickly add or remove carriers from your network based on your KPI's. Also, you can send a request to one or more groups for personalized offers.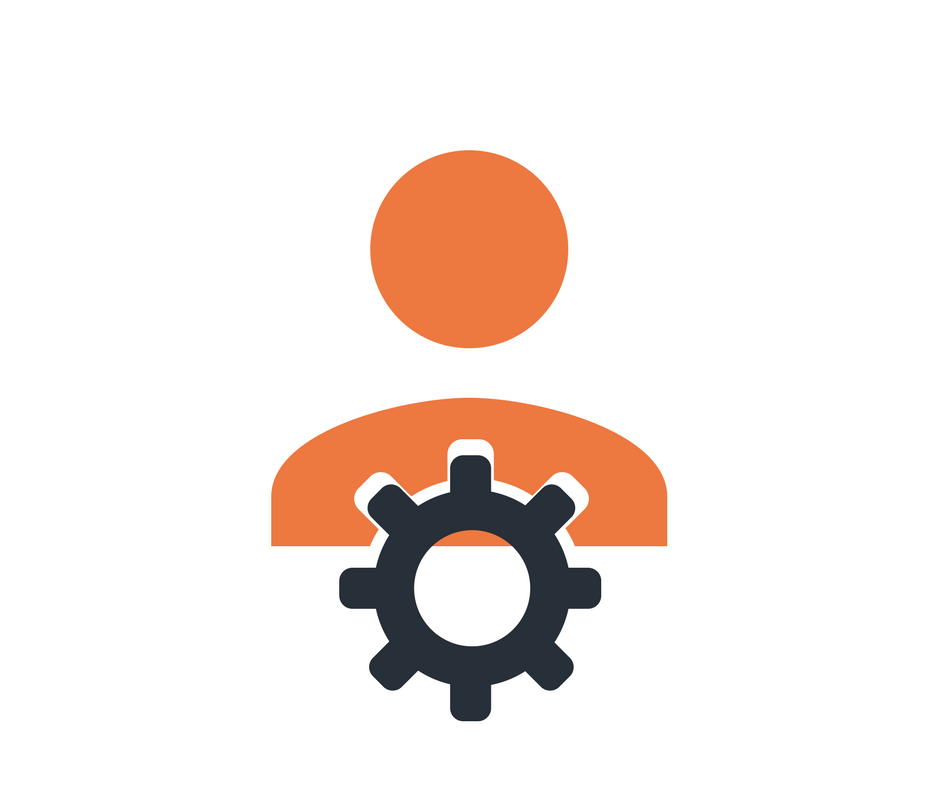 Bid Management
The tendering system can help you find the best partner and the absolute lowest price in real time, in order to reduce your overall monthly transport budget. You can save by more than 20% from your logistic costs. Eliminate all the emails and phone calls. All your pre-qualified carriers are bidding in one place at one time.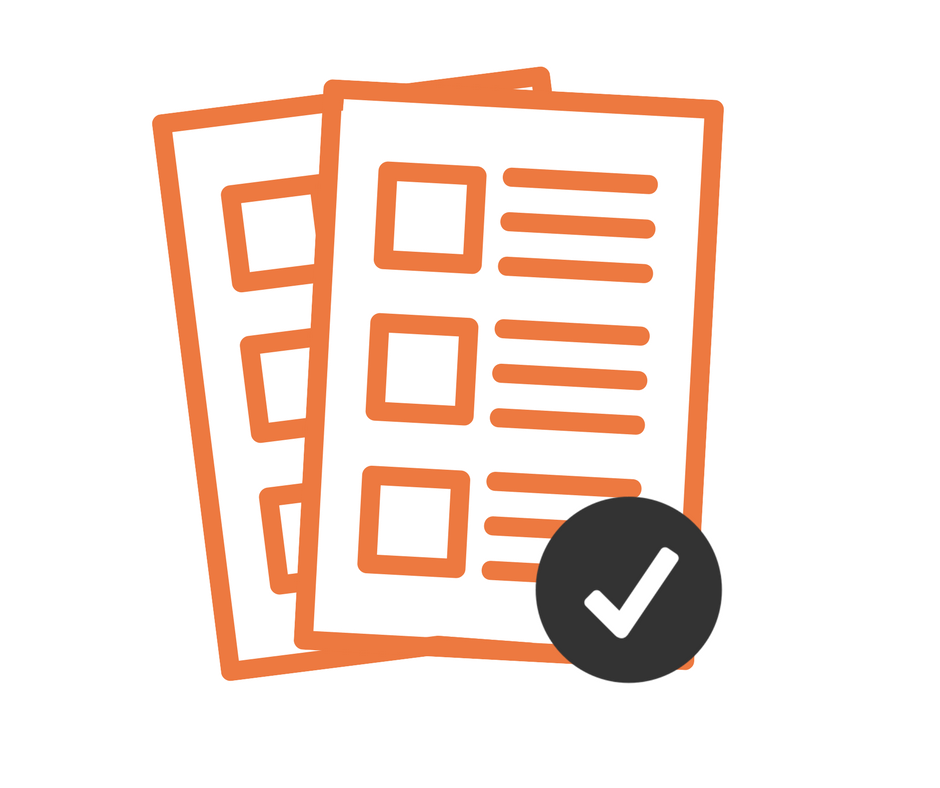 Strong Reports
Strive towards continual improvement by making use of your company's data. The system creates automatically all the needed documents and contracts, based on your information provided on the platform, as well as the confirmation of the transport and driver. You can create a database and store the complete documentation for each transport. Not only do we collect data, we make it easy to understand.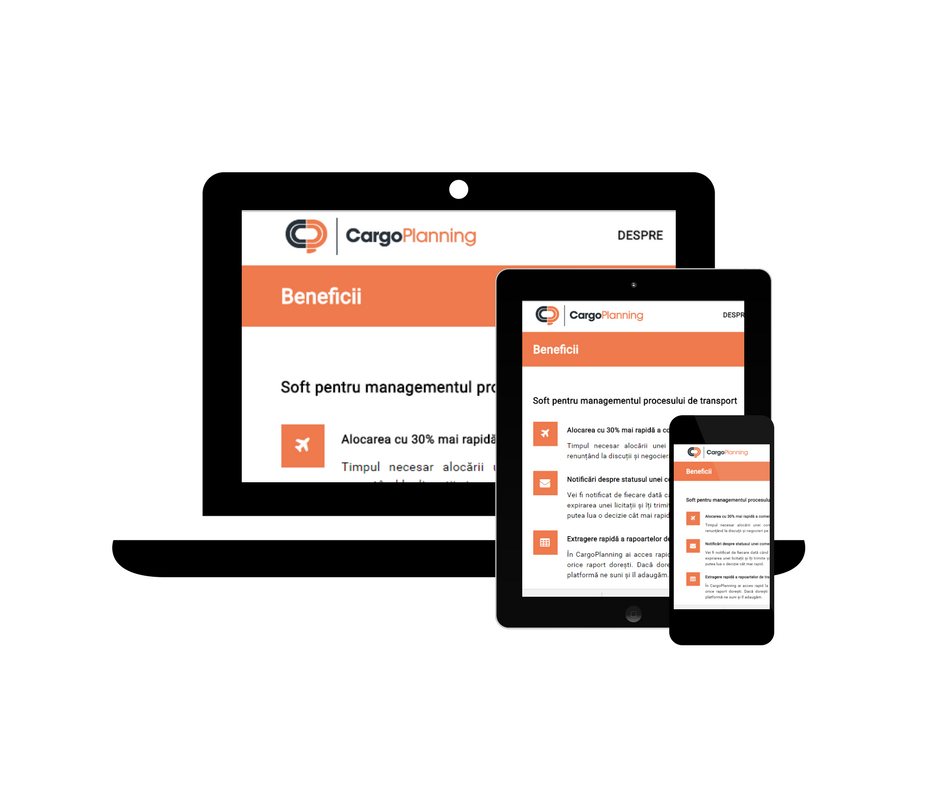 Real Time Tracking
You have the possibility to track the status of each shipment, its location, information on the carrier, the assigned budget and when it will arrive in real time so that you can keep the control of the important operations. Track for TL, IM and LTL all in one platform.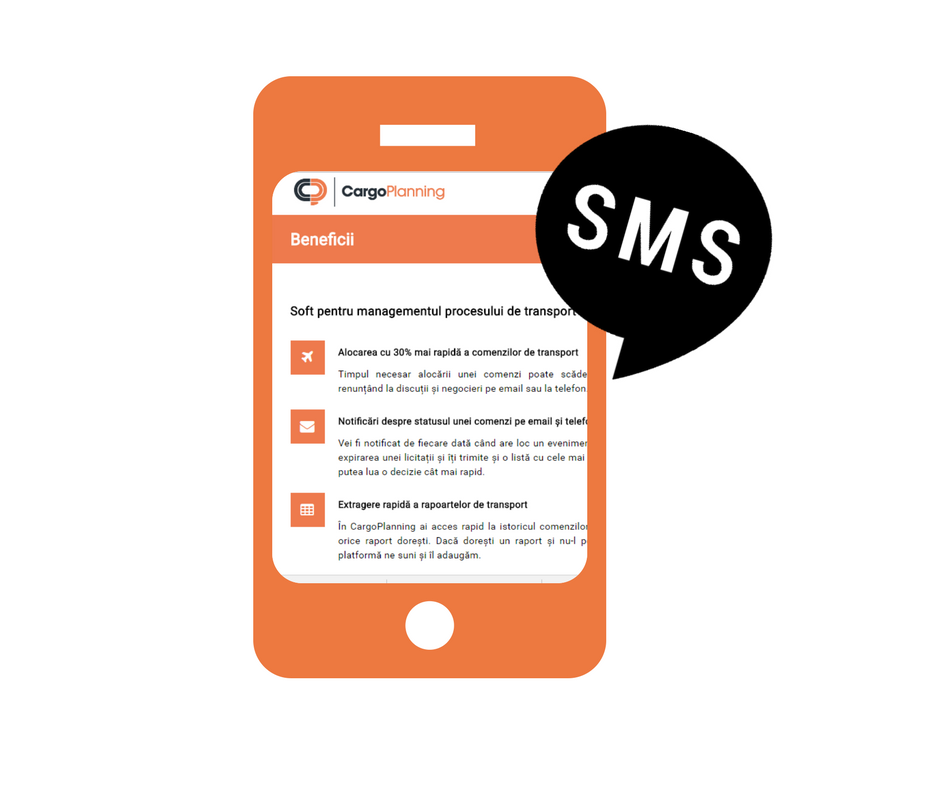 The platform is accessible from any device
You can access the platform in one app on your laptop, tablet or phone, anytime you want to supervise or manage the shippings. The interface is user-friendly and easy to use, to ensure the best experience.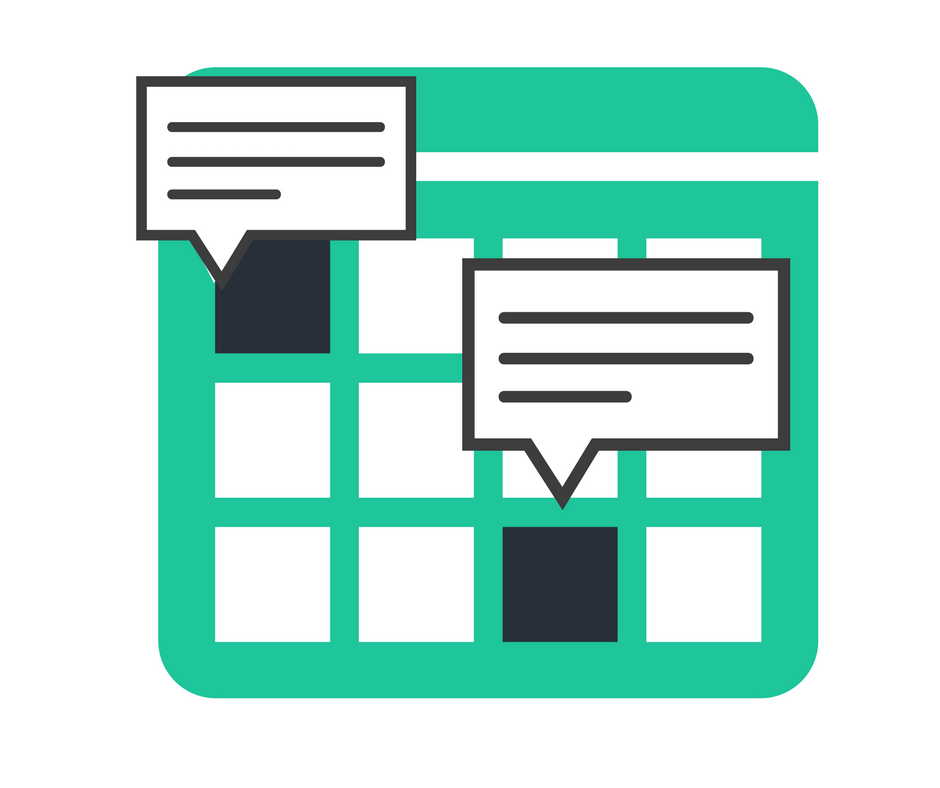 Coordinate loadings with no effort
Centralize and optimize the entire transport process in one module, in line with your business particularities. Create a comprehensive calendar of the shipments provided by your company.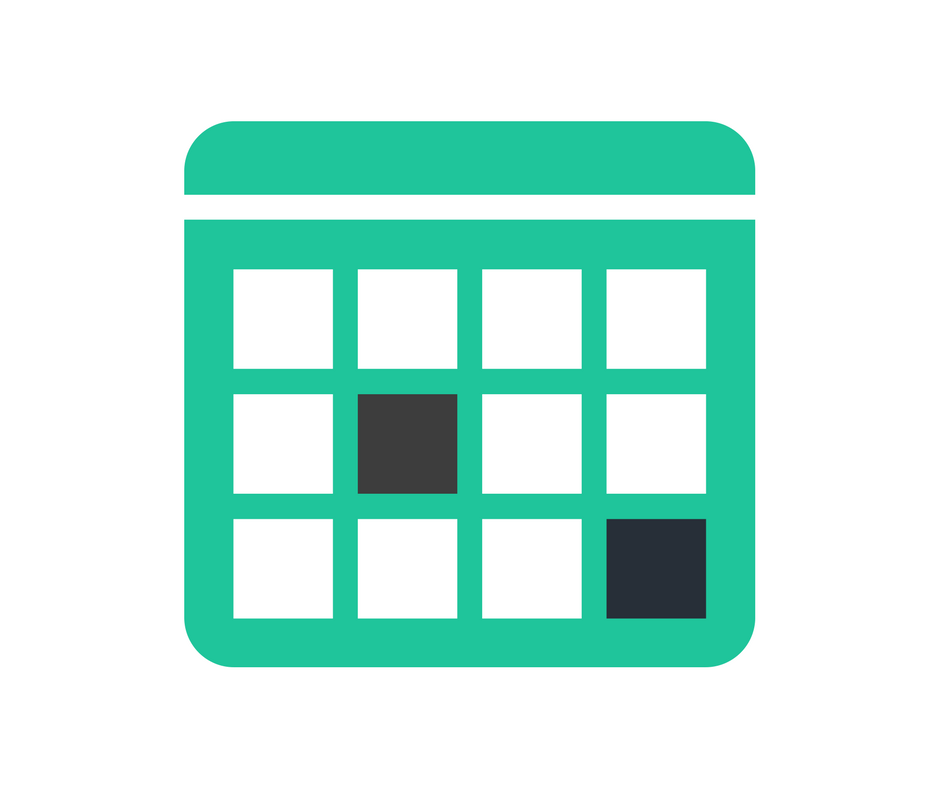 Use the collaborative calendar to plan your loading slots
Plan your freight transport needs with the help of a cloud-based calendar, that you can effortlessly manage. Invite your logistic partners to join and to select the accessible loading slot. The status of an order is changing in real time so that you can be constantly updated with current deliveries.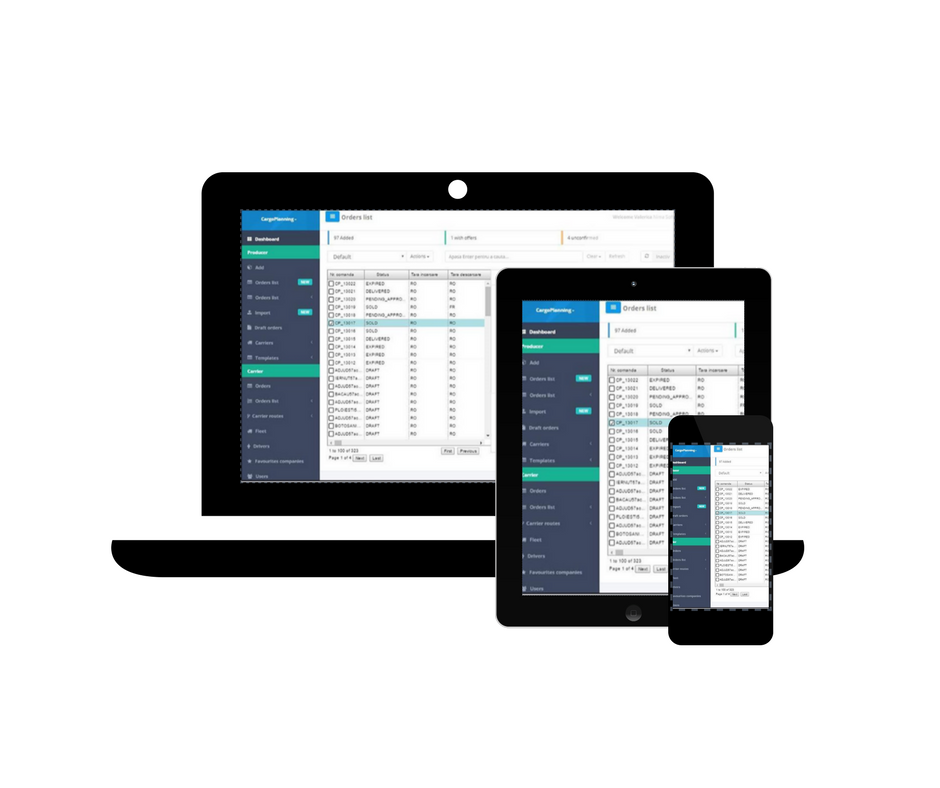 Available online on every device
Stay informed and in full control of every logistic operation. You can check online, in real time, on your tablet or phone if the truck used for transport has been loaded or is waiting at the loading ramp.