Invite and reate carrier groups
With CargoTender you can organise annual tenders easily. You can search and invite new shipping companies, organise a preselection or collaborate with your preferred suppliers.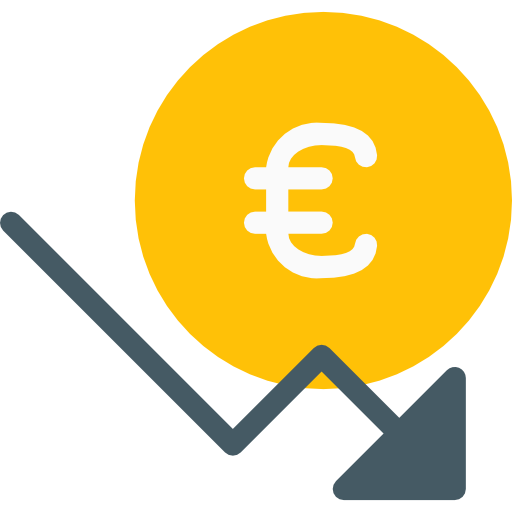 Lower your shipping budget by up to 15%.
The platform algorithm helps you reduce annual shipping costs by up to 15%. The traffic light system for submitted offers gives carriers real time feedback regarding their standings once they make an offer. They can update their offer and you will benefit from lower prices.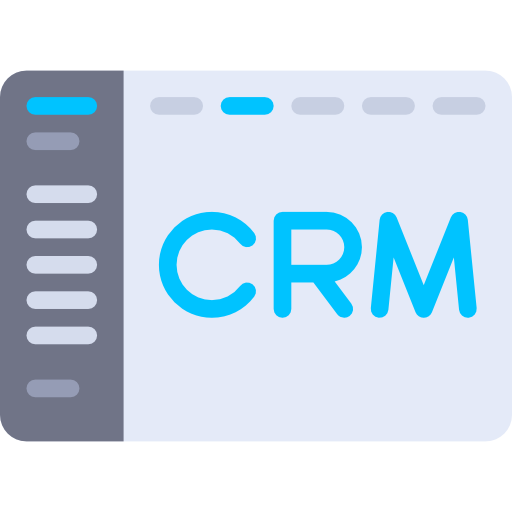 Integrate and communicate with ERP systems.
You can send data to and from SAP/ERP systems and also generate auction reports for an overview and detailed analysis of the offers.